Although big woolen blankets remind us mainly of winter, every time is perfect for this Easy Chunky Knitted Blankets! Especially, if you can do one in one evening! Chunky wool is still big on trend, so if you missed the opportunity last winter, prepare yourself for the next! It's super easy and super rewarding. It can also be a great gift idea and I promise you, that making this blanket will give you a lot of fun and joy!
Check out our free patterns and follow us on our Facebook Fanpage and Pinterest for more creative ideas!
Extreme Knitted Blanket
If you're looking for something that's stunning and eye-catching, this Extreme Knitted Blanket is perfect for you. It looks impressive, it's made of big and thick yarn and is super warm and soft, is there anything better? I'm sure that blanket like this will look amazing in every house, so it must be in yours! I hope you like it!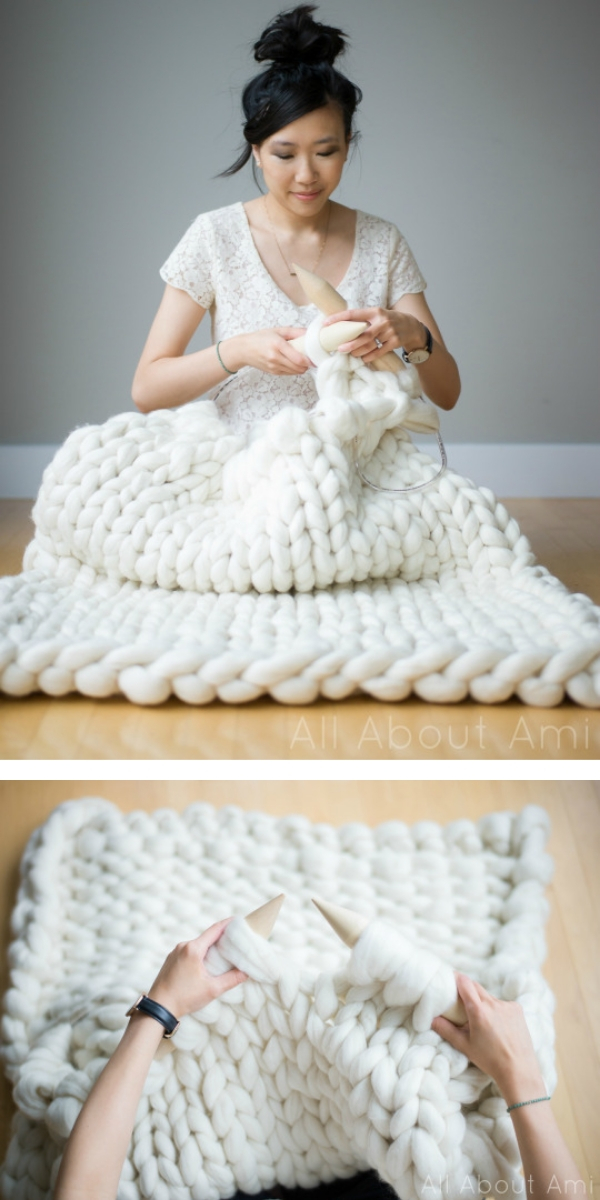 You will find this free pattern here.
Chunky Blanket with Tassels
Take a look at this fluffy amazing Chunky Blanket with Tassels and fall in love with them! It looks really amazing and this tassels gives a boho and original look. I'm sure it will look wonderful in your living room. With the instructions and tips you will make one in no time.
See more about this project here.
Big Fat Hygge Blanket
I love things that make my room cosy, especially during the winter. This Big Fat Hygge Blanket is perfect for cold evening, when you combine it with drinking cocoa and watching movies. Moreover, it's super easy to make and looks funny. Create your blanket in the colour you like and enjoy its warmth and size!
You will find this free pattern here
Nantucket Throw
If you're begginer and want to create something amazing, check out this Nantucket Throw pattern. Fluffy soft blanket is something that everyone needs! Making this blanket is great fun and I'm sure you'll be proud of the end result, and you'll want to improve your skills. Amazing and useful!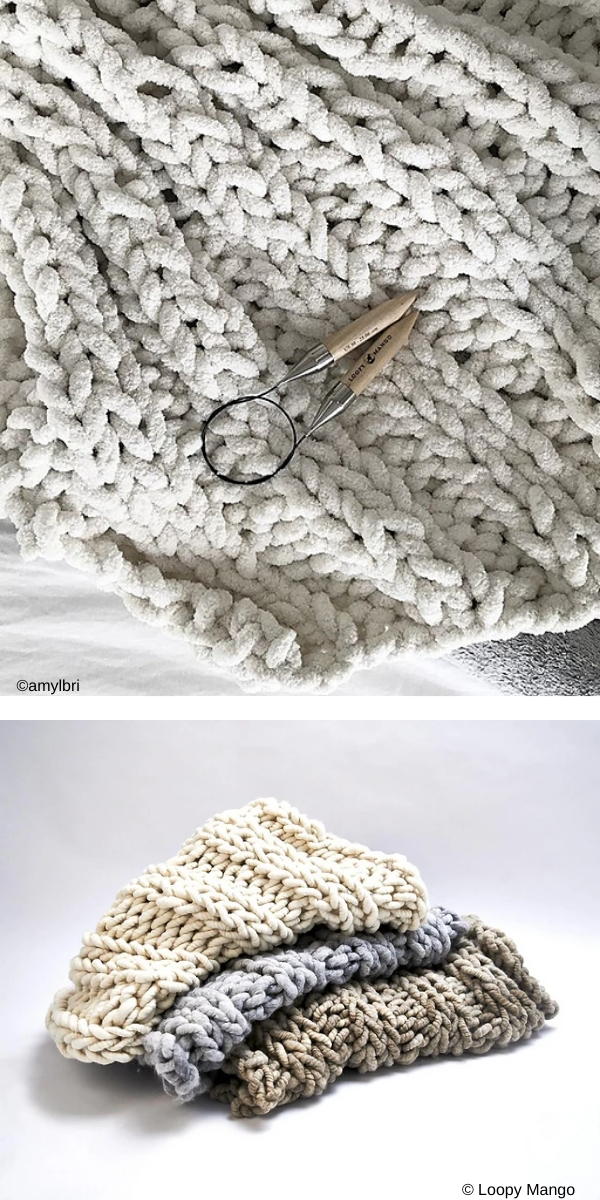 You will find this free pattern here
Falling Bobbles Blanket
This original and funny blanket is amazing. The blanket begins with a heavy concentration of bobbles that, as you knit, tapers down to a less-frequent few. Falling Bobbles Blanket is incredibly soft and cozy, so choose your favourite color and start today! Moreover, patterns is really easy so making this blanket is a pleasure.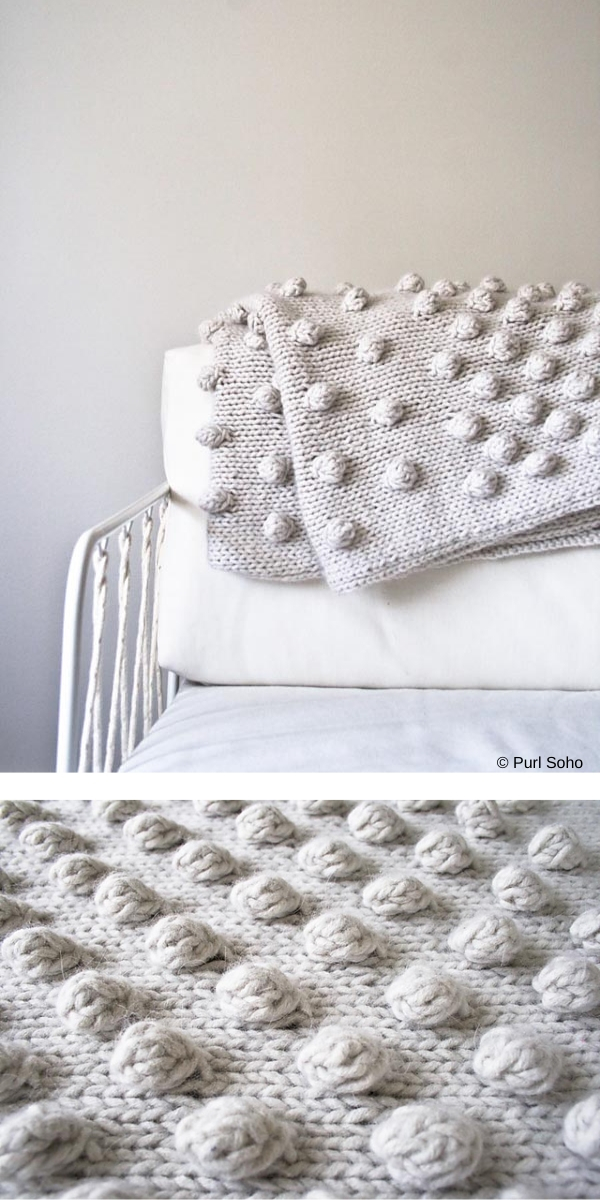 You will find this free pattern here