Patchwork Blankets is a perfect idea if you want create something colorful and it gives a lot of fun in creating. How the end result will look, it's up to you! Just make a lot of beautiful squares and combine these squares together. Check out these patterns and choose your favourite, I'm sure you'll like at least one Knitted Patchwork Blanket!

Check out our free patterns and follow us on our Facebook Fanpage and Pinterest for more creative ideas!
Knitted Patchwork Recipe
Knitted Patchwork Recipe is the recipe for just any item you want to make using patchwork technique. It can be a scarf, a blanket, or garment. If you want to know how to create this lovely mosaic of colorful tiles, be sure to take a look. In addition, it's great choice for beginners.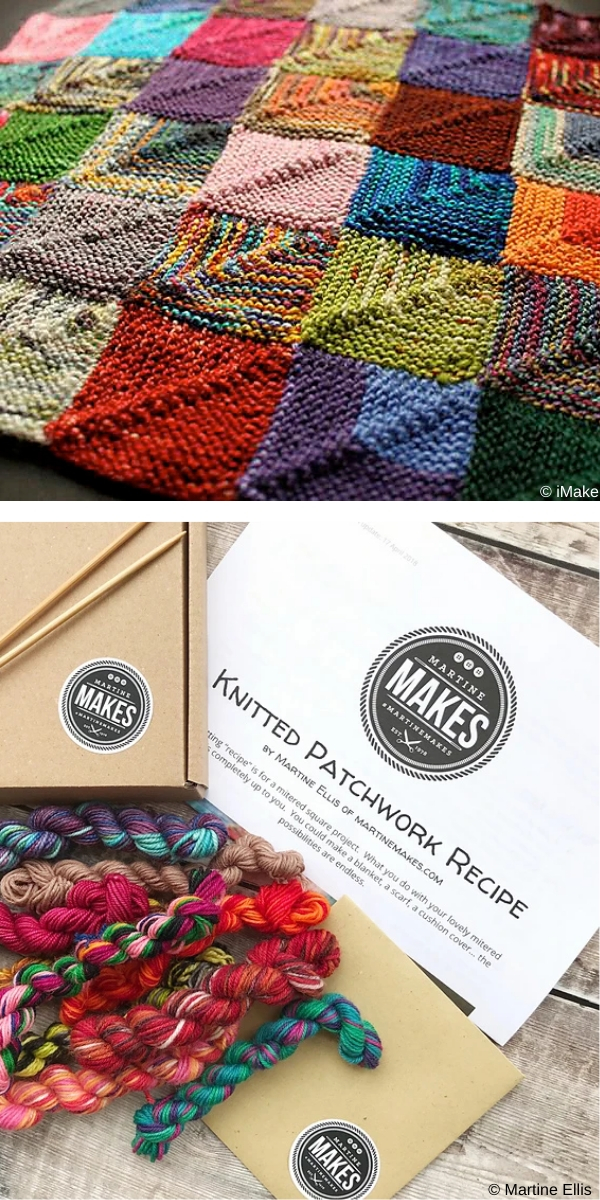 You will find the free pattern here.
Mitered Square Blanket Tutorial
This Mitered Square Blanket Tutorial is very adorable and you can do it in many different ways! Choose your favourite colours and combine them into beautiful blanket. It's super warm and soft, so it's perfect idea for cold winter evening.
You will find this free pattern here, more about this project here
Dianna Pattern
Of course a blanket isn't the only idea to use patchwork pattern, because you can also create beautiful shawl. Just look at this amazing Diana Pattern, it's a colorful patchwork pattern with a leaf motif. I think it will be perfect for autumn and spring days!
You will find this free pattern here, more about this project is here
The Coziest Memory
Are you looking for new bedspread or blanket for your bed? So check out this amazing The Coziest Memory pattern. You can keep the sequence and scheme or make each square different and create your own colourful unique bedspread!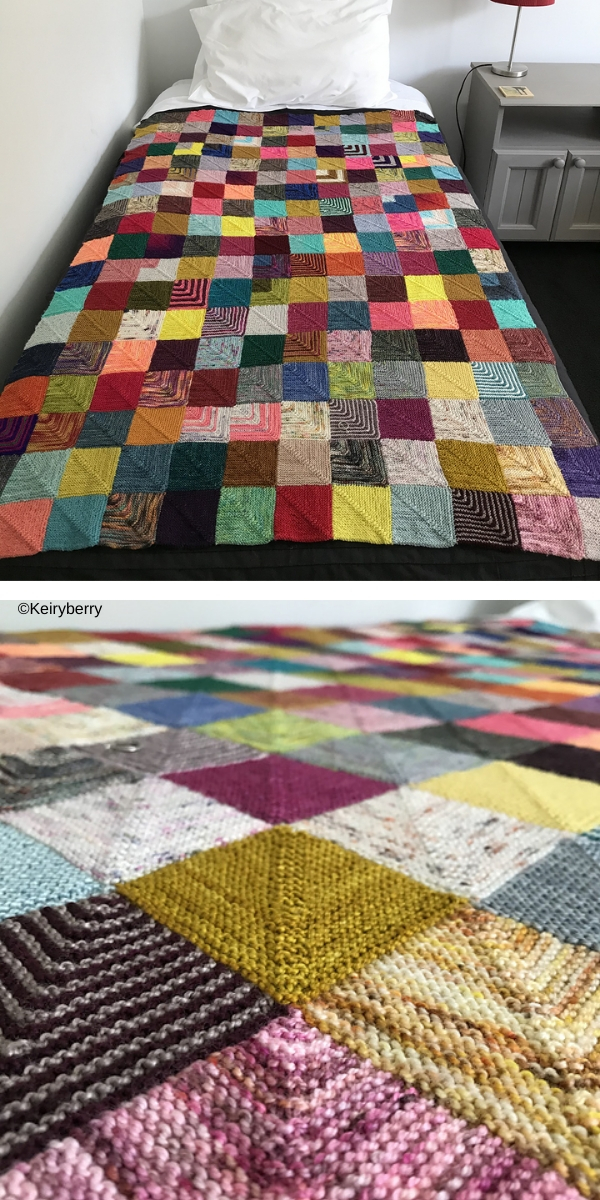 You will find this free pattern here, more about this project is here
The Beekeeper's quilt
Have you ever seen such original pattern before? The Beekeeper's quilt looks super soft and cosy. This pattern is very original, because they are not squares! They are beautiful polygons that look like little cushions sewn together. You can you can make them into a blanket or bedspread, it's up to you!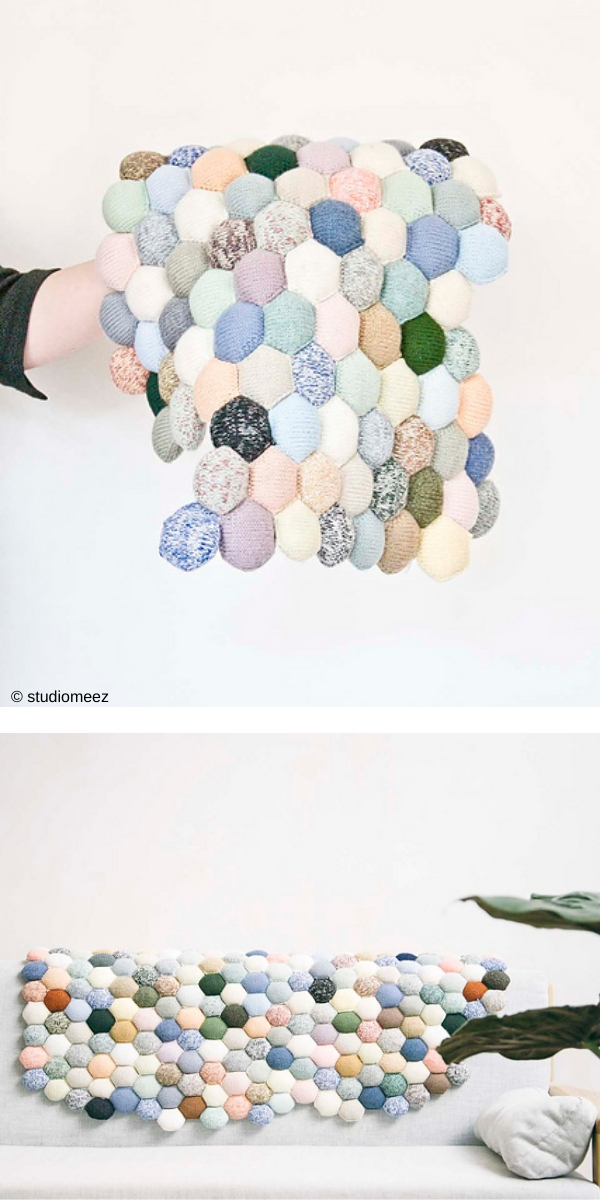 You will find this pattern here , more about this project is here