White accessories are stylish, simple and minimalist. They look very aesthetic and fit most clothes and so they're functional. Thanks to them you will create an aesthetic and classy outfit. That's why today we will show you beautiful patterns in white colours – Cosy White Knitted Accessories. Of course, if you want, you can create pattern in another colour.
Check out our free patterns and follow us on our Facebook Fanpage and Pinterest for more creative ideas!
Octans
The self-edged Octans is knit in one piece. It has amazing and original pattern, so besides being minimalistic and simple, it's also interesting and original. Make this cosy knitted shawl today, because i'm sure you will love it!
You will find this free pattern here
Advertisements

Wandering Cable Cowl
Wandering Cable Cowl will be perfect idea for autumn and winter days, because is cozy and gives a lot of warmth. Cable pattern is a great variety for this minimalist cowl. It will fit perfectly with a dark jacket or coat, so take a yarn and start making this project!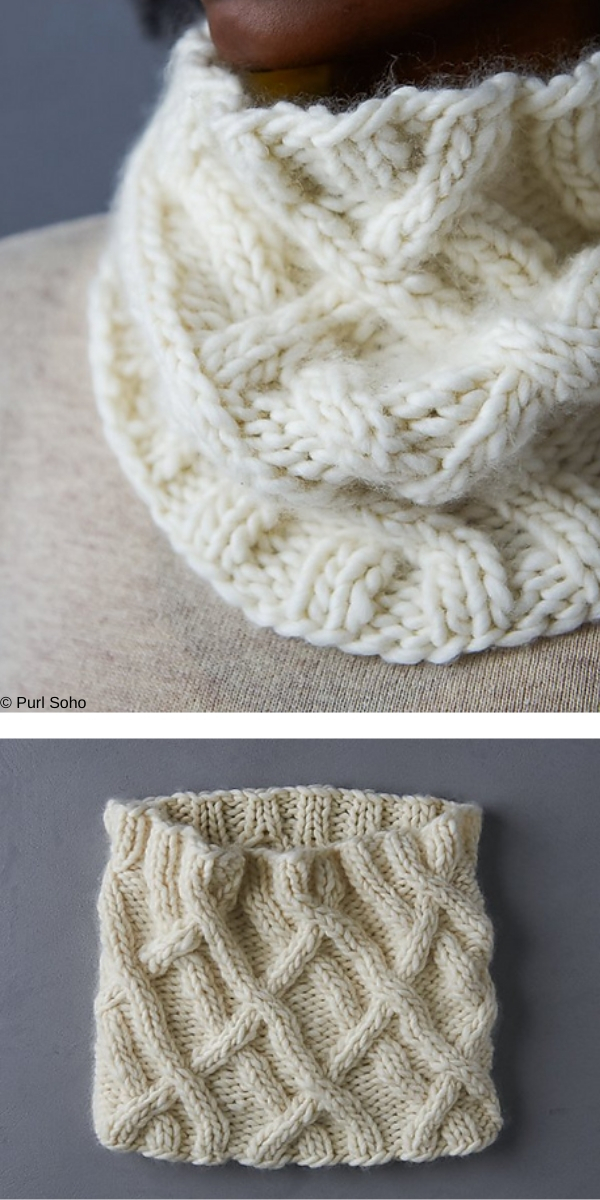 You will find this free pattern here
Kensington Cable Wrap
This super soft and cozy Kensington Cable Wrap is a great addition for basic blouse with jeans, coat or jacket. It has intense original pattern, because there are convex dots and stripes. Thanks to that, you just have to put on a smooth basic blouse and you already create an interesting outfit!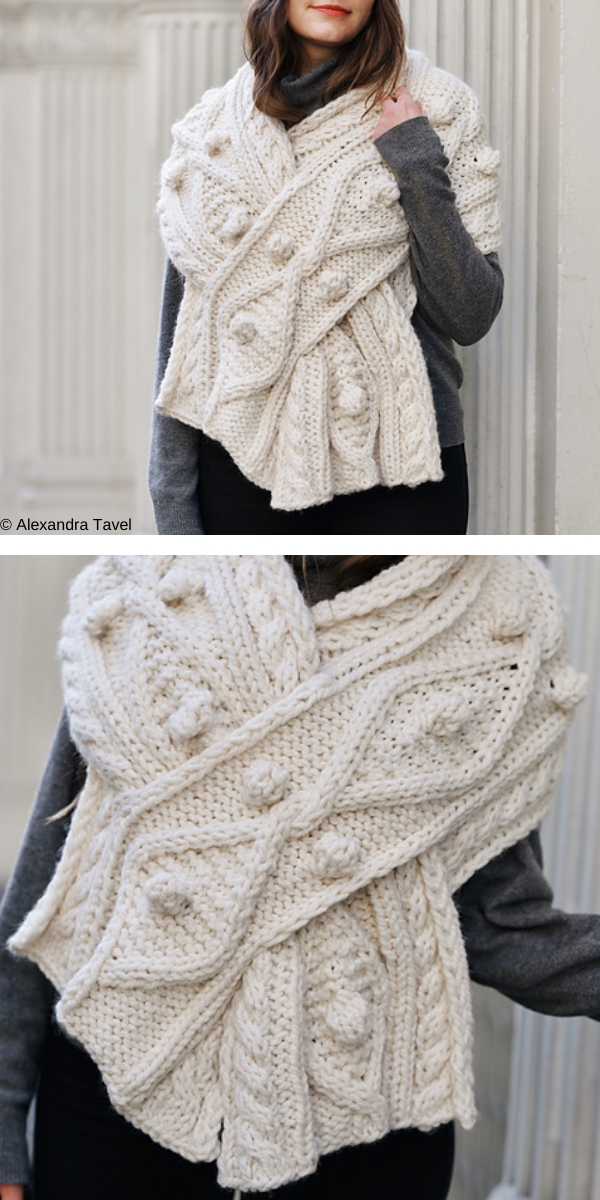 You will find this free pattern here
Floats Cowl
If you are looking for something delicate and elegant – this Floats Cowl will be perfect for you! As the name says, the delicate material forms the shape of floating water. This cowl is thin and delicate, so you can wear it with a dress.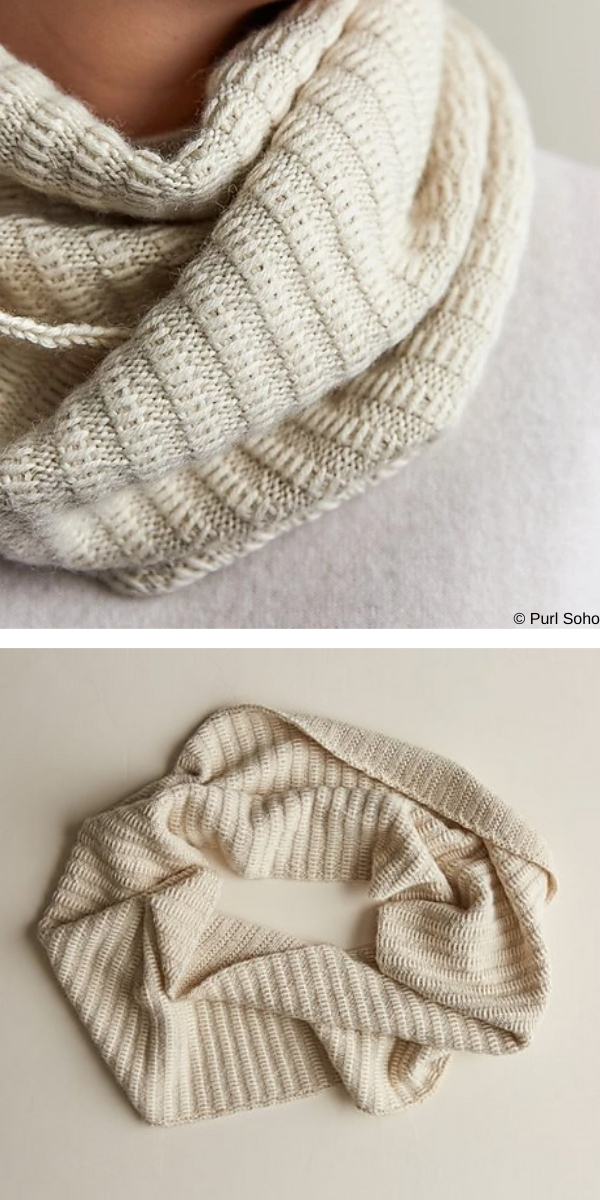 You will find this free pattern here
Double Layer Cowl
Double Layer Cowl is quite easy to do and it's worth having it in your wardrobe! It looks really cozy and like it's going to wrap your neck in cold weather. Such simple and minimalist cowl is a great idea because it fits many styles and protects your neck.
You will find this free pattern here