Christmas Characters Knitting Pattern
Making Christmas decorations is as much fun and amazing as Christmas atmosphere, isn't it? Today we present proposals for Christmas Characters that will proudly decorate your home. Just look at there Christmas Characters Knitting Patterns and create awesome decoration for your home. I'm sure your guests and your family will be delighted, because such decorations is something wonderful!
Check out our free patterns and follow us on our Facebook Fanpage and Pinterest for more creative ideas!
Christmas Cone Snowman
This cute Snowman dressed in a Christmas hat and scarf looks really lovely. You can create many cap patterns and create a whole family of snowmen that will happily decorate your home. I hope this pattern has charmed you, because it looks beautiful!
You will find this free pattern here
Christmas Elf
These lovely Elfs look very beautiful and cute, just think how great they would look on your couch! What's more, it's also a great gift idea for your little family members. Create a lovely elf that will keep an eye on the candy! It's something original and different than a standard Santa Claus or a Snowman, that's why I'm so excited!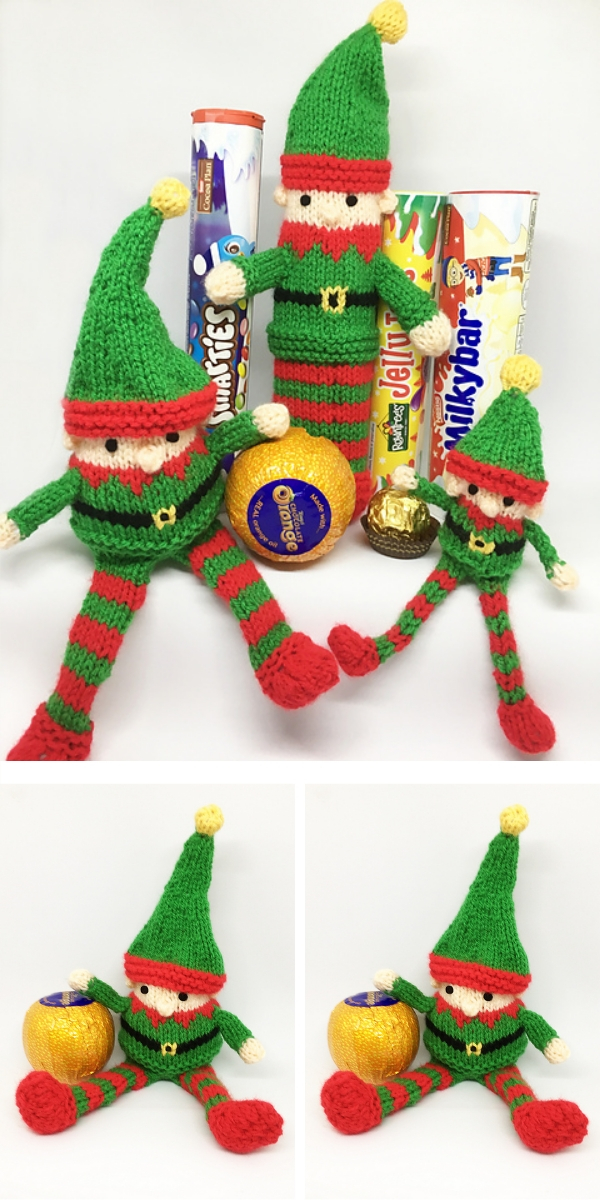 You will find this pattern here