I don't know about you, but I love to combine the pleasant with the useful. That's why today we gonna show you these Colorful Dishcloths. Small ans useful patterns like these are one of the most pleasant, because they are quick to make and immediately add character and colour to your space. First improving your skills and then a cleaning apartment, isn't it amazing? Choose your favourtine pattern and make dishcloth today!
Check out our free patterns and follow us on our Facebook Fanpage and Pinterest for more creative ideas!
Colorful Half + Half Washcloths Free Knitting Pattern
If you like a minimalistic design that fits perfectly into your kitchen, check out these Colorful Half + Half Washcloths. They are simple, pretty and thanks to pure cotton they are gonna clean your dishes or hands. I hope you like it!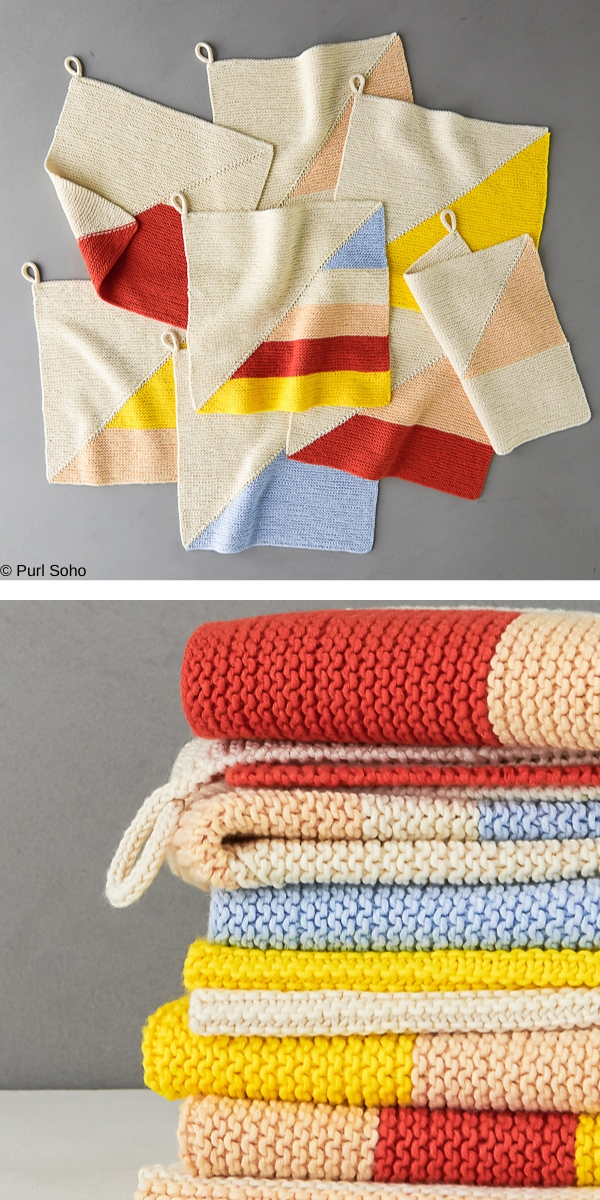 You will find this free pattern here
Spring Clean Free Knitting Pattern
Spring is a perfect time to clean your house, especially kitchen, so take yarn and make Spring Clean! While you clean, just look at your knitted Spring Clean and be motivated to do your housework! The piece is worked back and forth with textured pattern.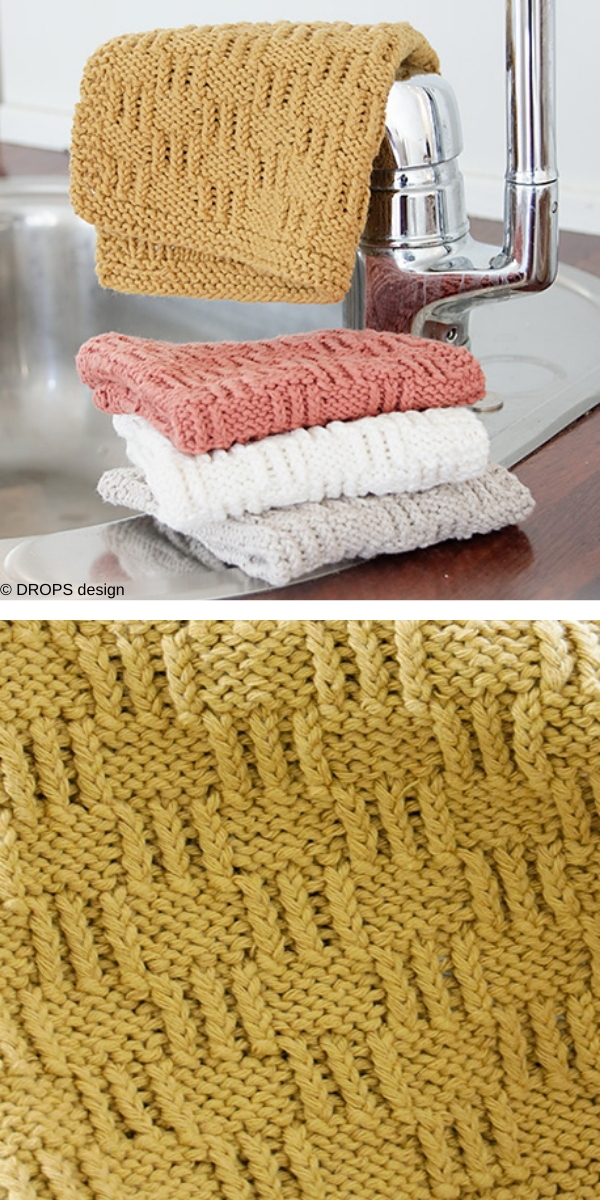 You will find this free pattern here
Delightful DishclothsFree Knitting Pattern
These dishcloths are a simple and effective way to create something practical and reusable for your home. Be kind to our planet with your choice of yarn if you can! Make Delightful Dishcloths in vivid colors to create original decorations in your kitchen!
You will find this free pattern here
All Washed Up Free Knitting Pattern
Who said that cleaning and washing up the dishes must be a boring and unpleasant duty? This lovely All Washed Up will make you feel happier with its lovely pattern, and household duties will seem better! This dishcloth pattern is super simple, and moreover easily memorized and reversible.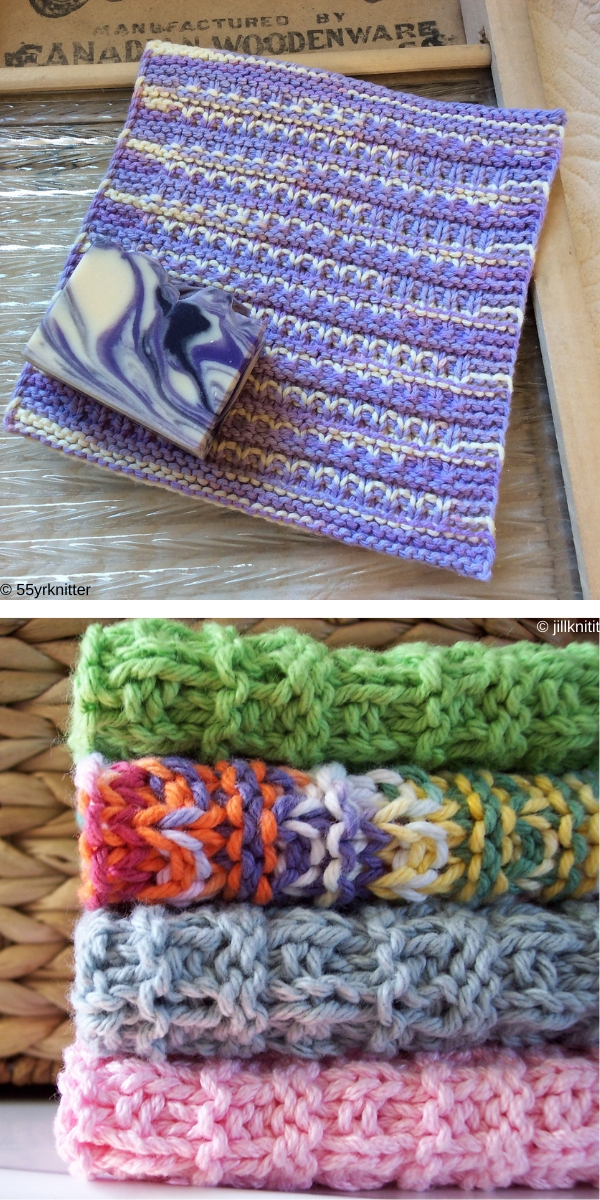 You will find this free pattern here
Ballband Dishcloth Free Knitting Pattern
This pattern is beautiful worked in solids and variegated. Especially when you choose juicy colors, Ballband Dishcloth will become an original decoration in your house and make your kitchen more enjoyable!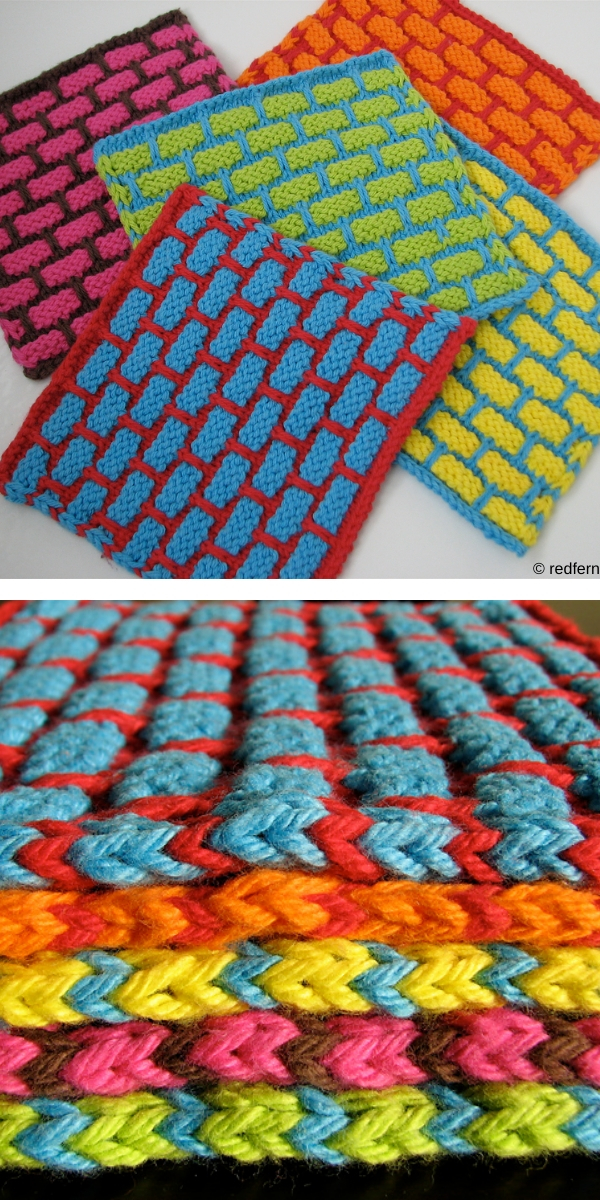 You will find this free pattern here, more about this project here