Beautiful and comfortable baby body is perfect idea for your little one! Such a body, besides being functional and easy to put on and take off, can also be really beautiful! So check out these Adorable Baby Onesies and choose your favourite one for your little baby. I'm sure your child will love this amazing outfit!
Check out our free patterns and follow us on our Facebook Fanpage and Pinterest for more creative ideas!
Lumimarja Body Free Knitting Pattern
Just look at this beautiful Lumimarja Body! This lovely onesie is knitted in one piece. First, the crotch and legs are knitted top to bottom, then the cast-on stitches are picked up, and the bodice is knitted bottom to top. One thing is certain, this body is very original and has many different details!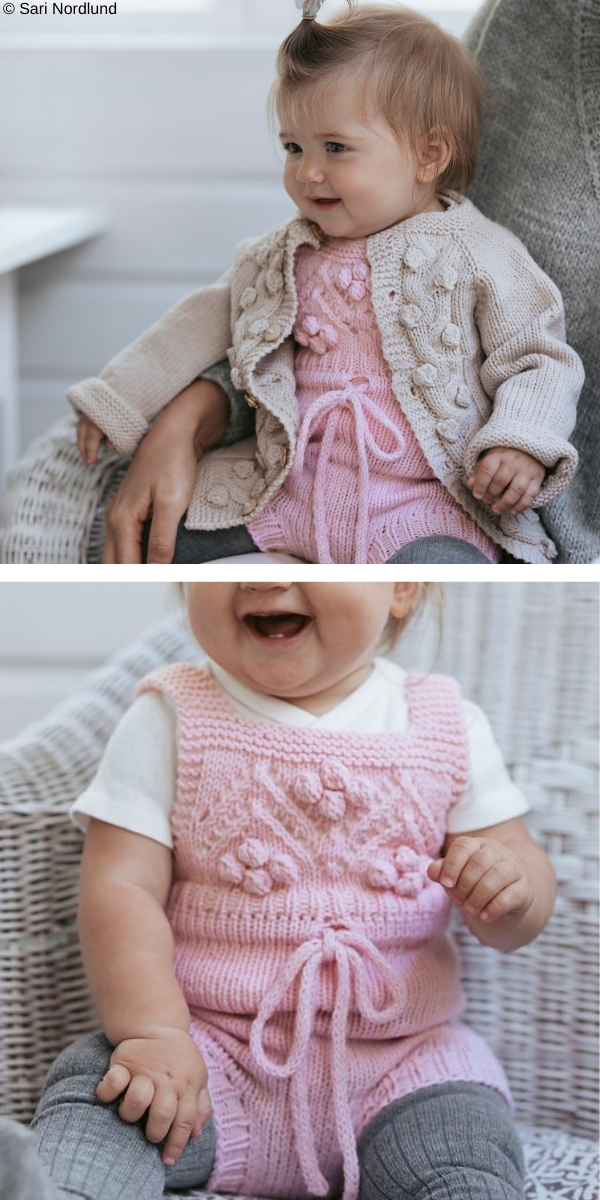 You will find this free pattern here
Rosalyn Baby Romper Free Knitting Pattern
Have you ever seen more cute baby onesie than this one? Rosalyn Baby Romper will totally melt your heart, especially on your little princess! Moreover, this piece features an open front for easy wearing. Finish it off with your favorite button set for a pattern that's perfect for gifting!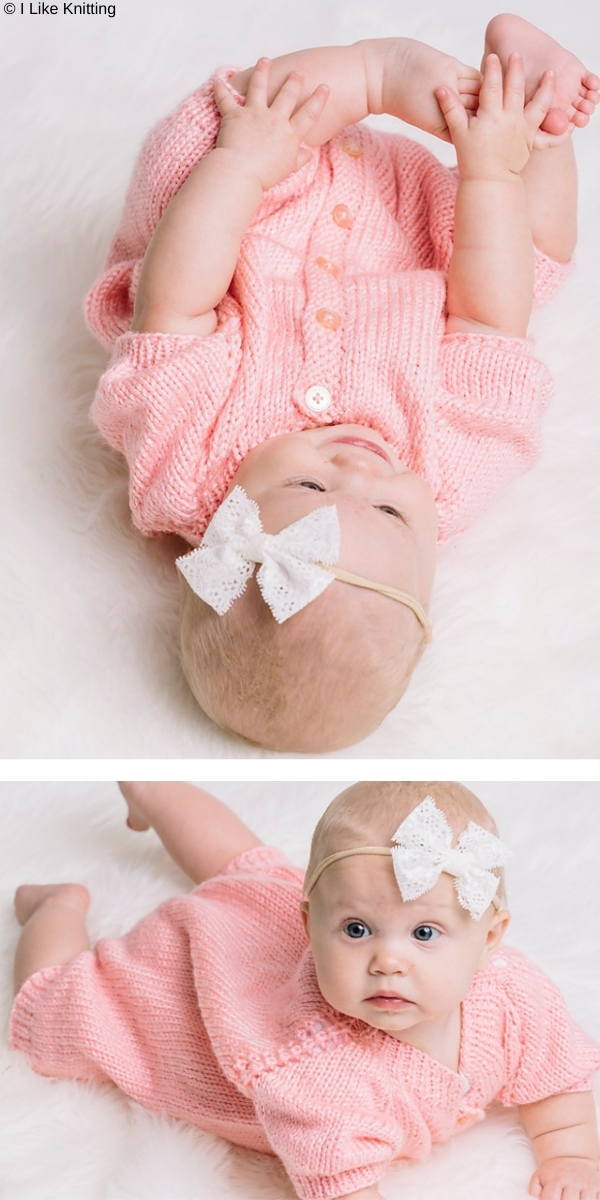 You will find this free pattern here
Baby Fox Onesie Free Knitting Pattern
The animal motifs on children's clothes look really charming, don't you think? That's why I hope you and your baby will love this adorable Baby Fox Onesie with fox face on the tummy. This onesie is really funny and cute, so take a yarn and start today!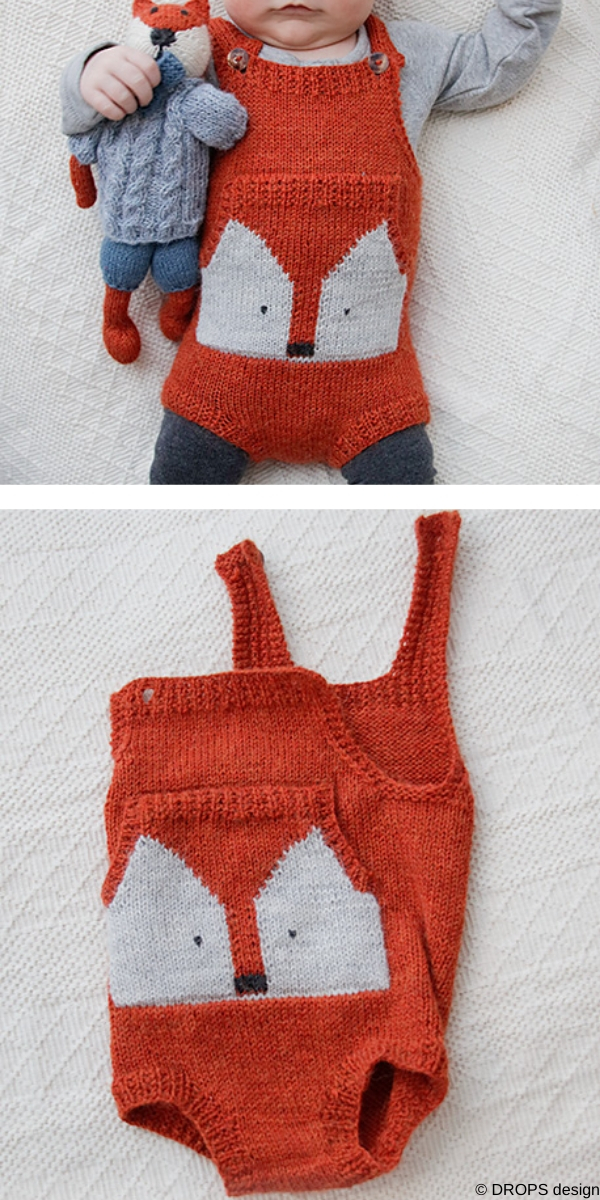 You will find this free pattern here
Baby Talk Free Knitting Pattern
This gentle and charming body will be perfect for newborns. Baby Talk is really delicate and adorable, so choose soft, subdued color and start today! Don't forget the cute tiny hat in the same color!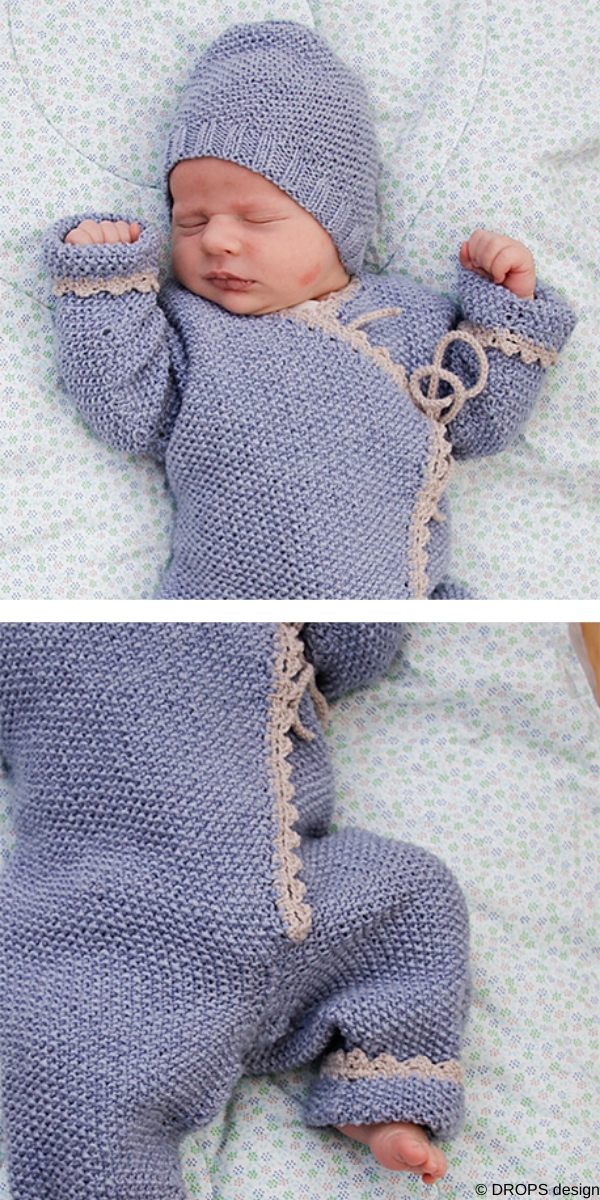 You will find this free pattern here
Iroise Knitting Pattern
A completely charming body with buttons on the front! This Iroise Onesie has stripes and depending on what color you choose this body will have a completely different character. Isn't that amazing? You can choose several different colors and create several pieces of this body, but each will look different!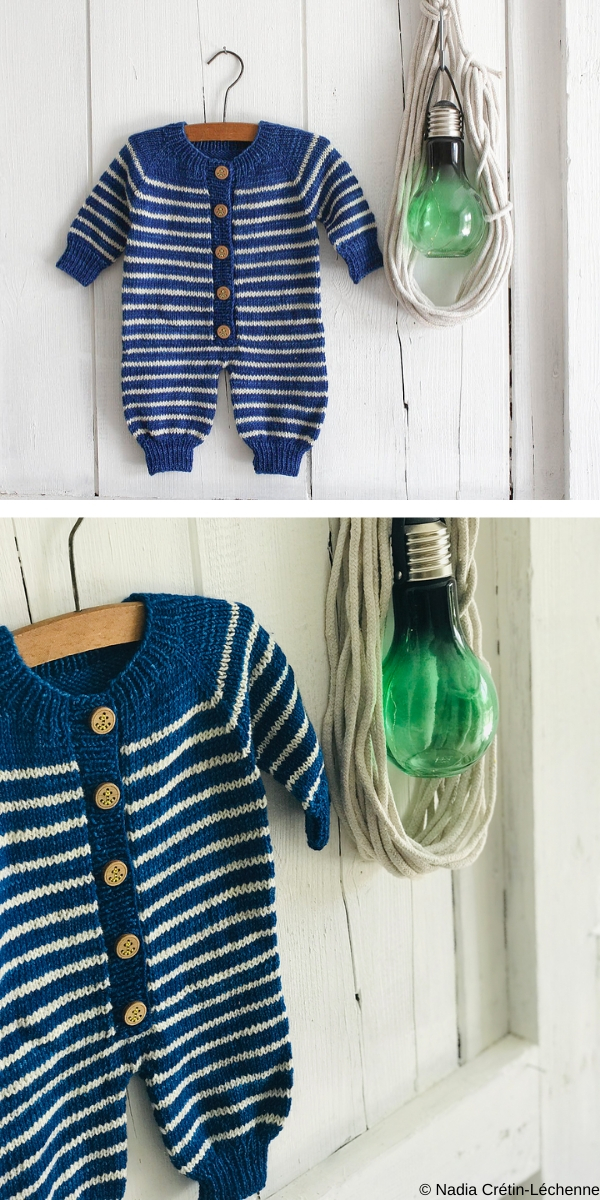 You will find this pattern here