I don't know about you, but I love patchwork patterns. I associate it with the warmth of the house, moreover, each one is unique. Each separate square can have its own story, and that's wonderful! Just make a lot of beautiful squares and combine these squares together. Look at these wonderful patterns and fall in love with Patchwork Squares Blankets. I'm sure you'll choose your favorite!
Check out our free patterns and follow us on our Facebook Fanpage and Pinterest for more creative ideas!
Mirror Knit Along
This pattern is very funny and adorable and what's more, you can do it in many different ways! The combination of vivid colours with calm colours like grey looks wonderful. You can keep the sequence and scheme or make each square different and create your own colourful Mirror Knit Along!
You will find this free pattern here
Scandinavian Winter Knit-Along
If you are looking for a warm and cozy blanket for cold evenings, this one will be perfect for you! Homely pattern will warm up any room, so it will be a great addition to Scandinavian style interiors. Purple and pink colour will look perfect in white room. Moreover, I'm sure that making Scandinavian Winter Knit-Along is a pleasure!
You will find this free pattern here
Square Share
This Square Share pattern is absolutely amazing! Each square is different and unique, so doing every square is a new adventure! I'm sure you won't get bored! Choose your favourite colours and start doing this wonderful project today.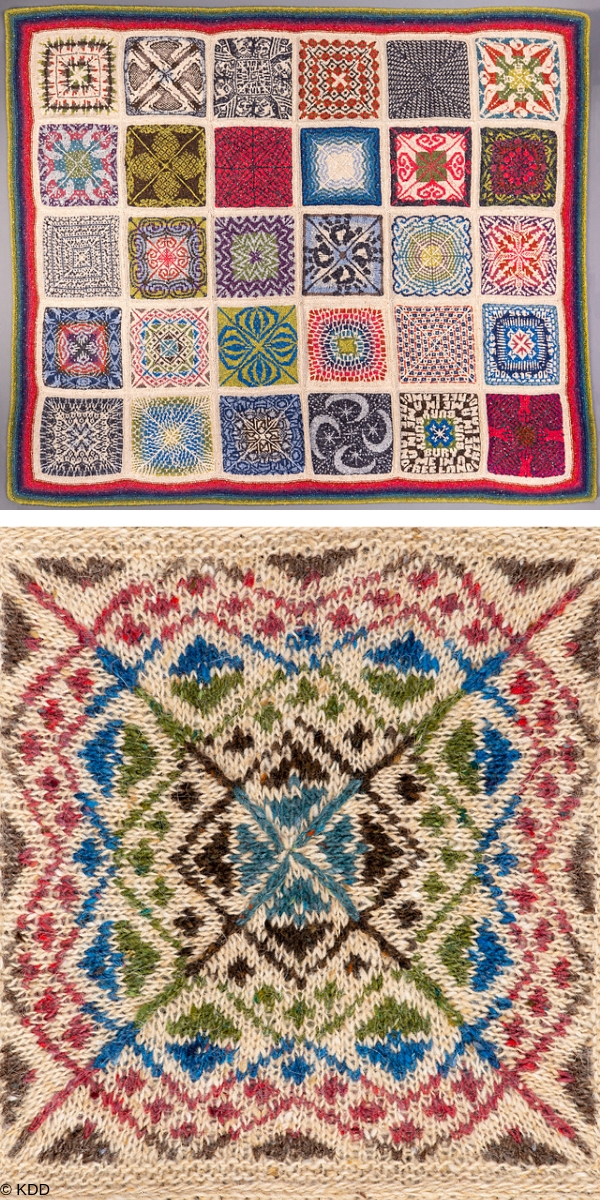 You will find this free pattern here
Optic Blanket
Now it's time for something perfect for people who like minimalism. This minimalist aesthetic Optic Blanket will look great in a modern apartment. Geometric pattern is very ogirinal because it creates a wonderful optical illusion! I hope you like it!
You will find this free pattern here
Vivid Square Blanket
If you love combining different and multicoloured squares into a coherent whole, then this blanket will surely amazed you. The original pattern with a floral motif is really beautiful. You can make it in the colours of a rainbow or your favourite colour scheme, for example in different shades of pink!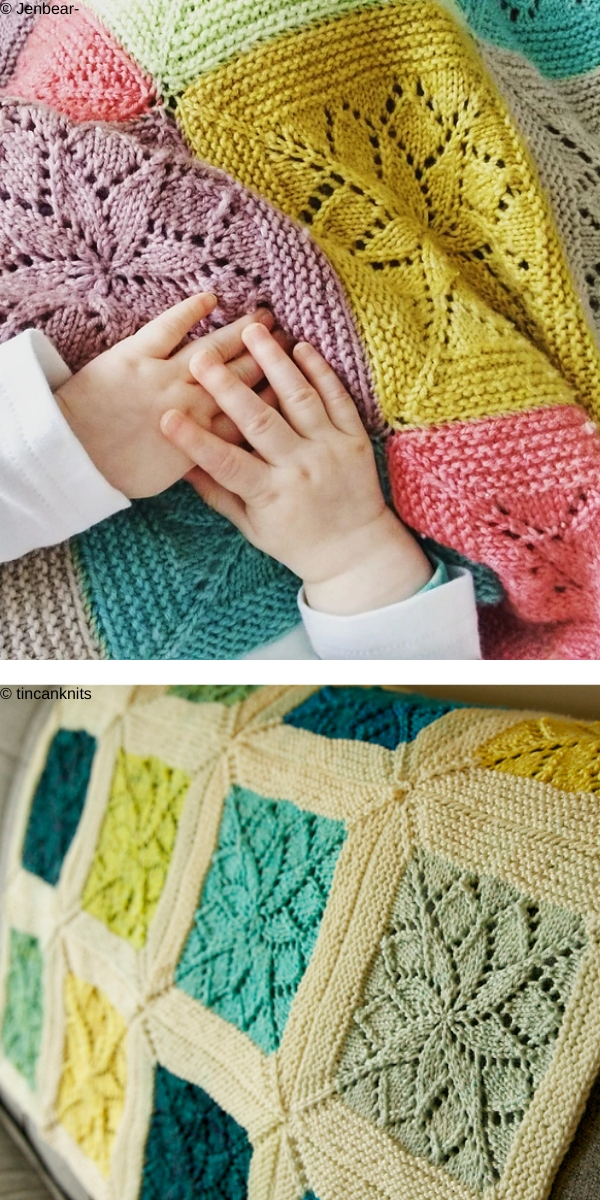 You will find this pattern here