A delicate and mesh scarf is a perfect idea to do, when you have no idea what project should be next, because such a scarf will always be useful! These Easy Mesh Knitted Shawls are easy to make, so creating them will be a pleasure and I'm sure you'll be proud when you're done! Choose your favourite pattern and colour, and start today!
Check out our free patterns and follow us on our Facebook Fanpage and Pinterest for more creative ideas!
Stormy Sky Shawl

There's nothing better than soft, light, high quality shawl on a chilly summer evening. Knitted Stormy Sky Shawl is all of the above, and this mustard colour is amazing! It features beautiful pattern that create lacy stripes. Make one for yourself or create it for a loved one! Don't be afraid to play with colours!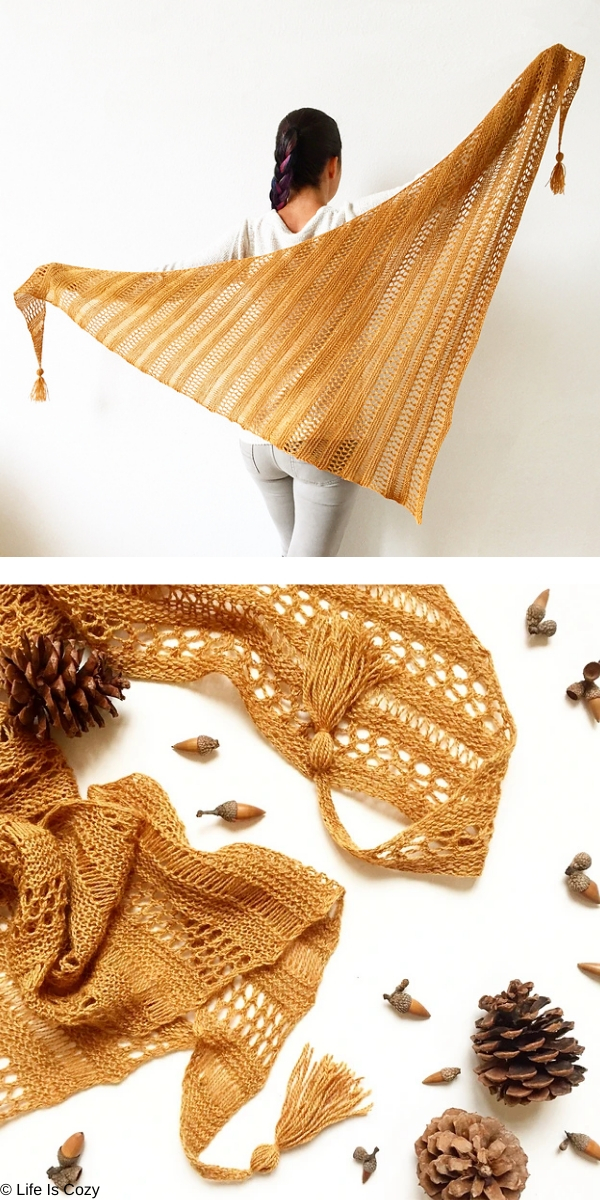 You will find this free pattern here. more info here.

Advertisements

The Age of Brass and Steam Kerchief
If you like simple casual projects, I'm sure this The Age of Brass and Steam Kerchief scarf is perfect for you! It's a great idea, because thanks to its simple design it fits everything and can also be a great base for your outfit. Choose basic colours or play with them!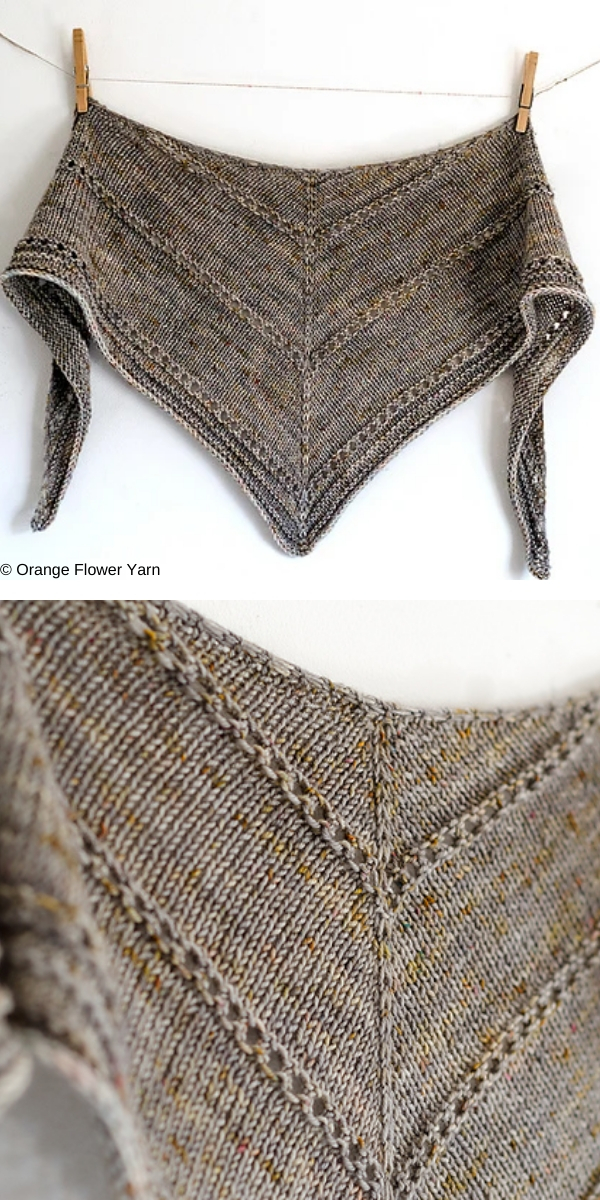 You will find this free pattern here
Reyna scarf
This airy Reyna scarf with small openings was specifically designed to work with the variegation of colors.  You can use heavier or lighter yarn weights, it's up to you! What's more, this pattern is really quick and easy to make, perfect for beginners. I hope you will like it!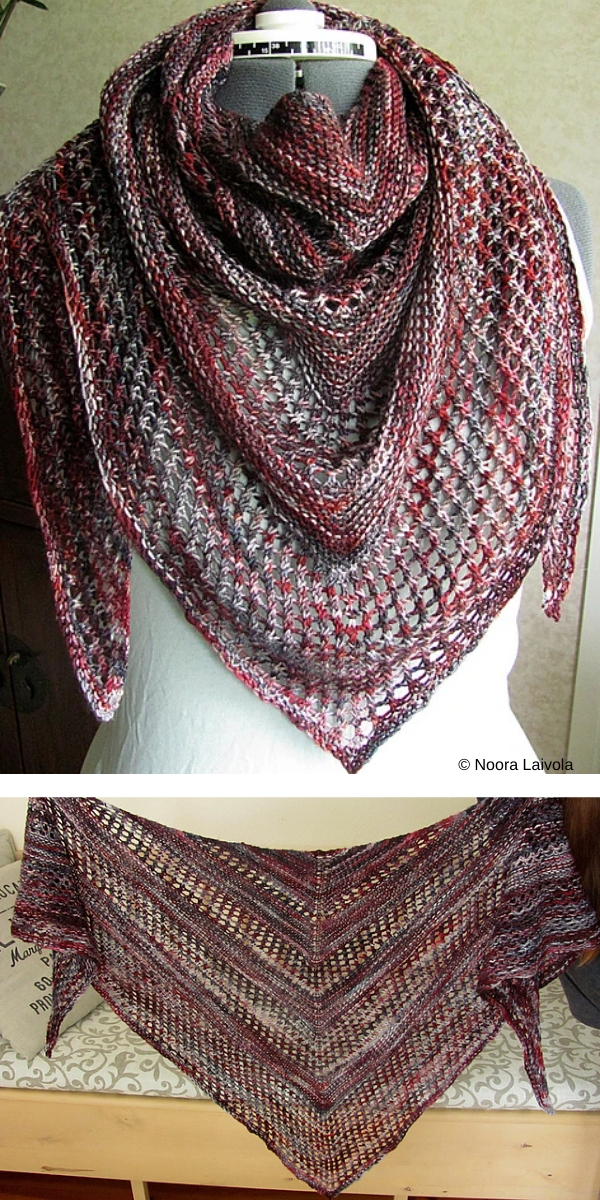 You will find this free pattern here
Taina Pattern
I love colorful patterns, because they look amazing and cheerful in summer and in autumn they add positive energy. Thanks to vivid colours, even a rainy day can be beautiful and full of energy! Just look at this amazing Taina Shawl, I'm sure you need this one!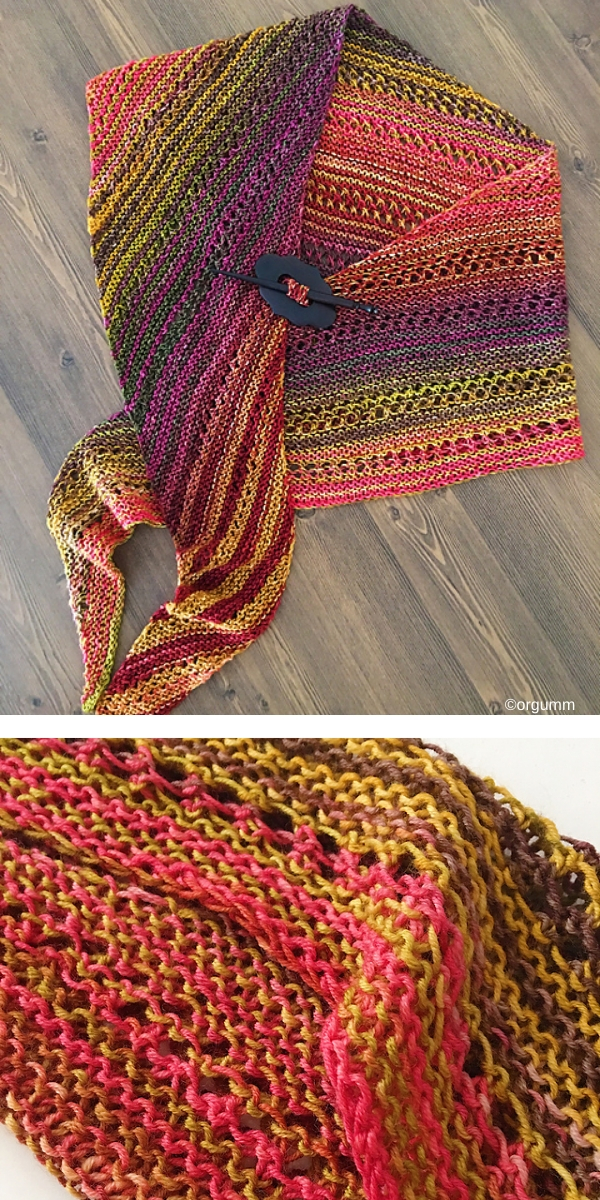 You will find this free pattern here, more about this project is here
Changing Staircases
As you can see, this is a pattern designed and inspired by Harry Potter. Alternating strips and small openings look fantastic, so I hope you will like them! Changing Staircases is amazing pattern, which changes its character depending on the colours you choose. See for yourself and choose your favourites!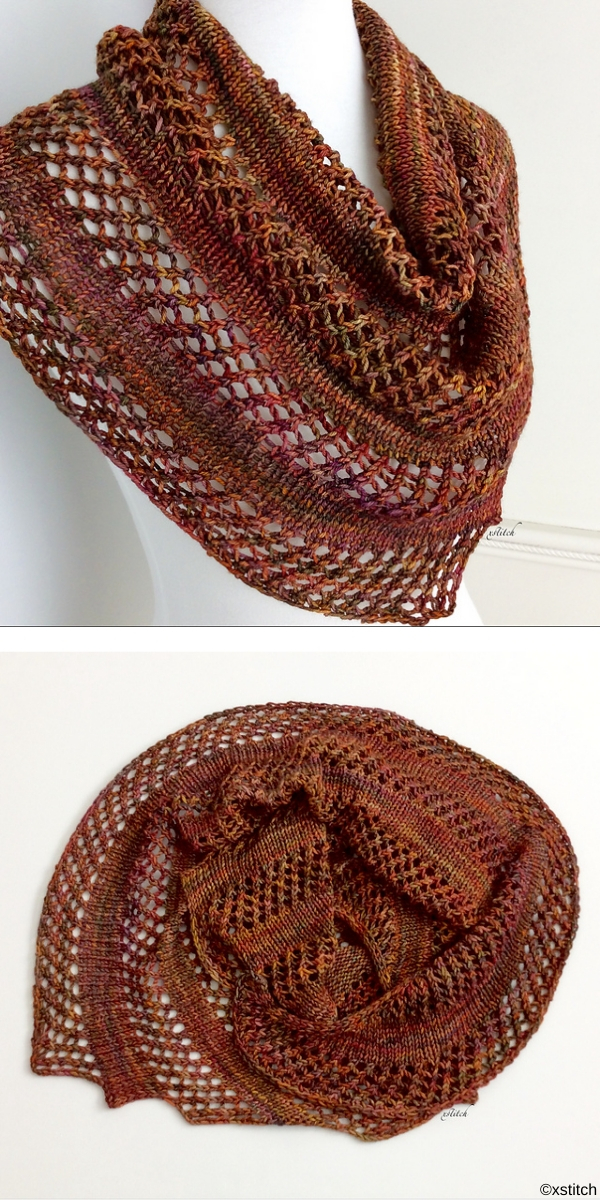 You will find this free pattern here, more about this project is here