Delicate and feminine scarves are something really beautiful! They are elegant, classy and are a great addition to your outfit, such as a dress or blouse. You can wear a basic set of clothes and still look special thanks to this unique Fantastic Intricate Knitted Shawl around your neck. I'm sure you'll find something for yourself from these patterns and fall in love with this scarf!

Check out our free patterns and follow us on our Facebook Fanpage and Pinterest for more creative ideas!
Echo Flower Shawl
Echo Flower Shawl is one of the most beautiful knitted shawls! Just look at it – it's sophisticated, with amazing design, delicate structure and interesting edging. This scarf will look beautiful to the dress on a warm summer evening, so take the yarn and start today!

You will find this free pattern here. more info here.

Advertisements

Kindness KAL Shawl
This Kindness KAL Shawl in different shades of blue creates a beautiful ombre effect, and thanks to the small holes it looks a bit vintage, like lace. Shawl will be perfect if you like feminine styles with a bit of elegance. It looks really impressive, but pattern is not complicated and I am sure you can handle it!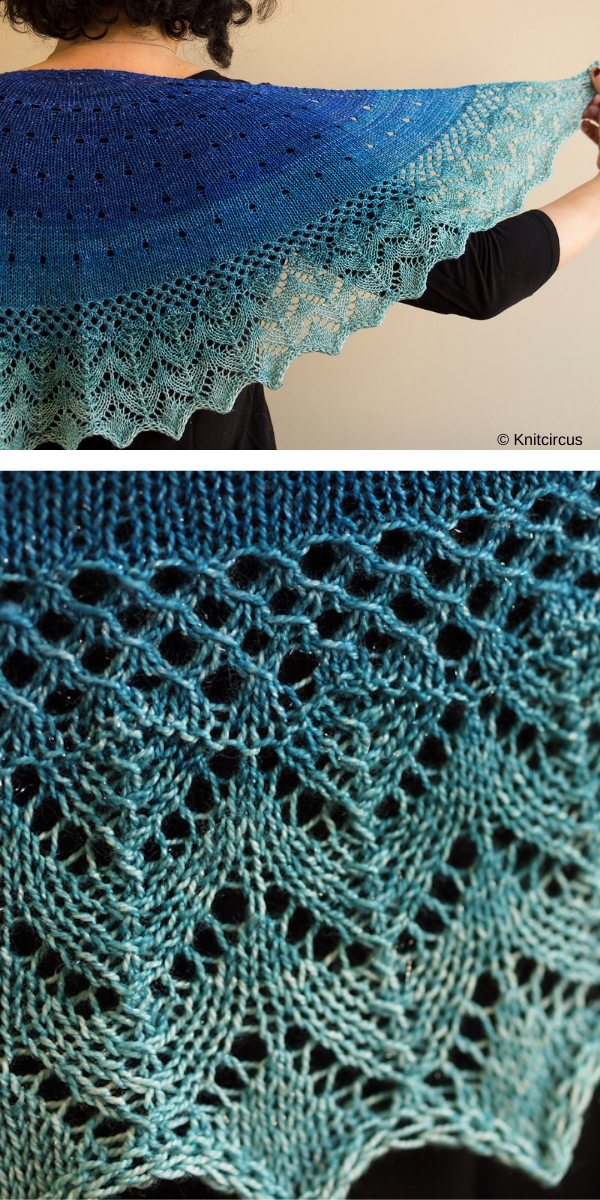 You will find this free pattern here
Ashton Shawlette
This charming scarf has original edges and beautiful small openings that create amazing pattern. As you can see this Ashton Shawlette is cozy and warm, so it will also work well in autumn or spring to protect your neck. Choose you favoutive yarn colour and start today!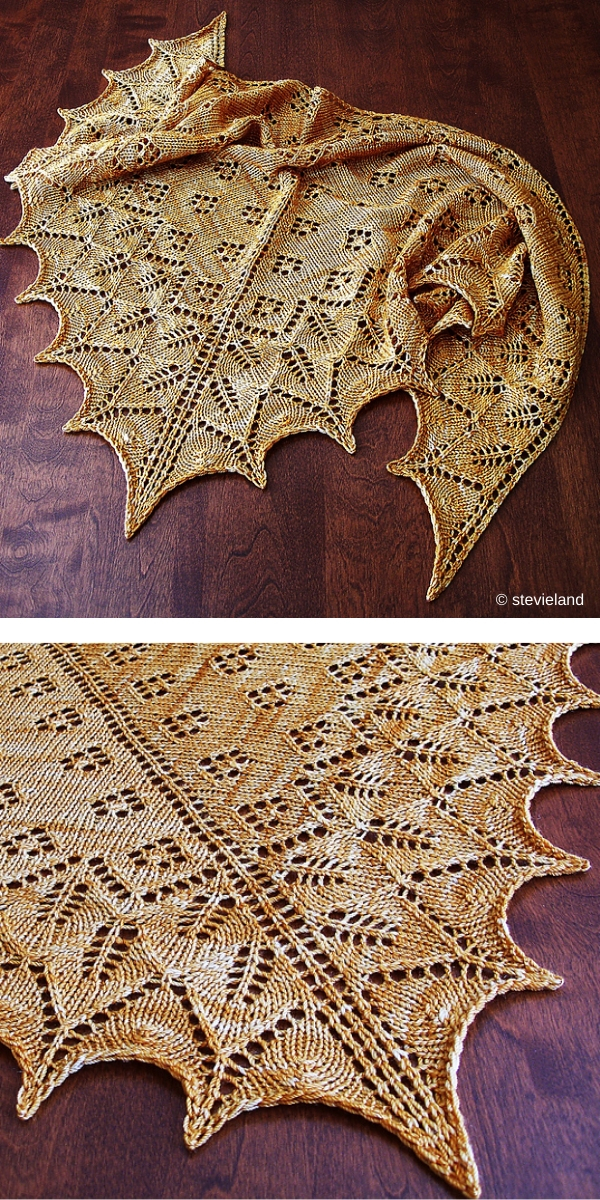 You will find this free pattern here ,more info about this project here
Night Song
I don't know about you, but this shawl made me think of a romantic evening walk on a date. Night Song is an amazing ombre shawl that I really like. The scarf starts with a white color, but then you can choose any color you want. Pink, blue or maybe orange? You choose!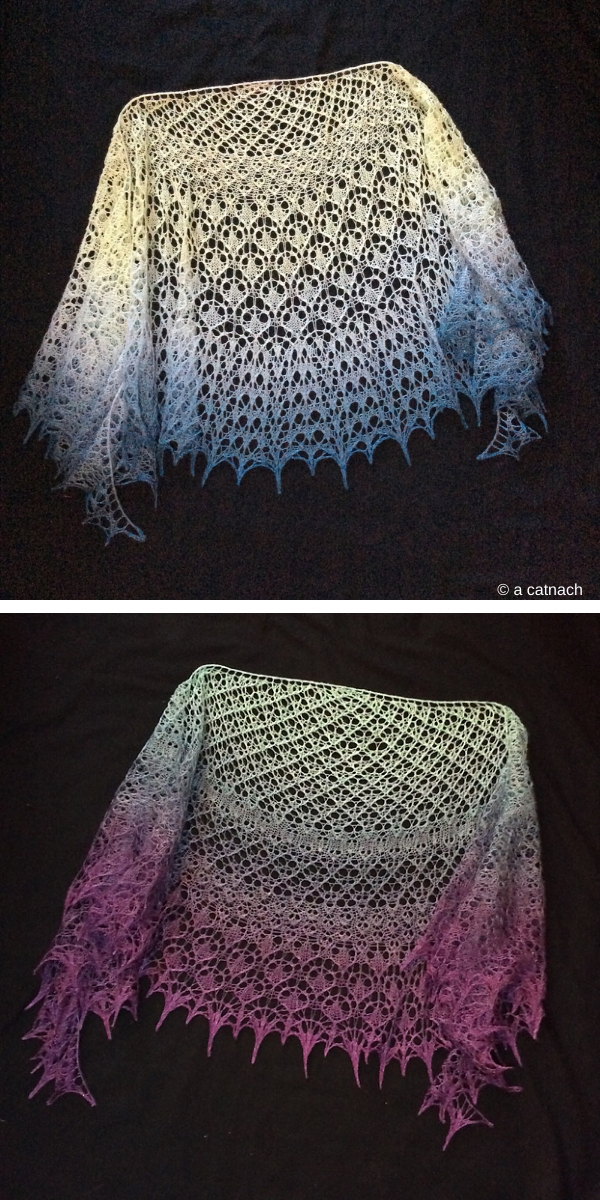 You will find this free pattern here