Is there something sweeter that Adorable Baby Hats with Ears? They're cute, and they look beautiful on tiny little baby heads. What's more, Baby Hats protect children's heads, so it's perfect opportunity to create such a beautiful hat for your baby! If you also think, that tiny ears add a little charm to baby hats, I' m sure you'll love these patterns!
Check out our free patterns and follow us on our Facebook Fanpage and Pinterest for more creative ideas!
Mishka Free Knitting Pattern
Just look at these cute pompoms on the top! This Mishka hat will warm your heart, especially on your baby's head. Moreover, Mishka Hat is available in two versions: a textured stitch version and a version with an extra set of twists so you can choose your favourite one!
You will find this free pattern here.
Advertisements

Pusheen Hat Free Knitting Pattern
Do you know the Pusheen cat? You're gonna love the Pusheen Hat! Or maybe do you have a Pusheen lover in your life? This pattern is super easy to work up quickly, that's why it's perfect for last minute gift. I think you'll agree with me that this hat is extremely cute!
You will find this free pattern here.
Sheep Hat Free Knitting Pattern
This sweet little Sheep Hat is an adorable accessory for any little one. Won't your child look lovely as a little sheep? I'm sure it'll be a beautiful look! Moreover, sizes are included from newborn up through adult.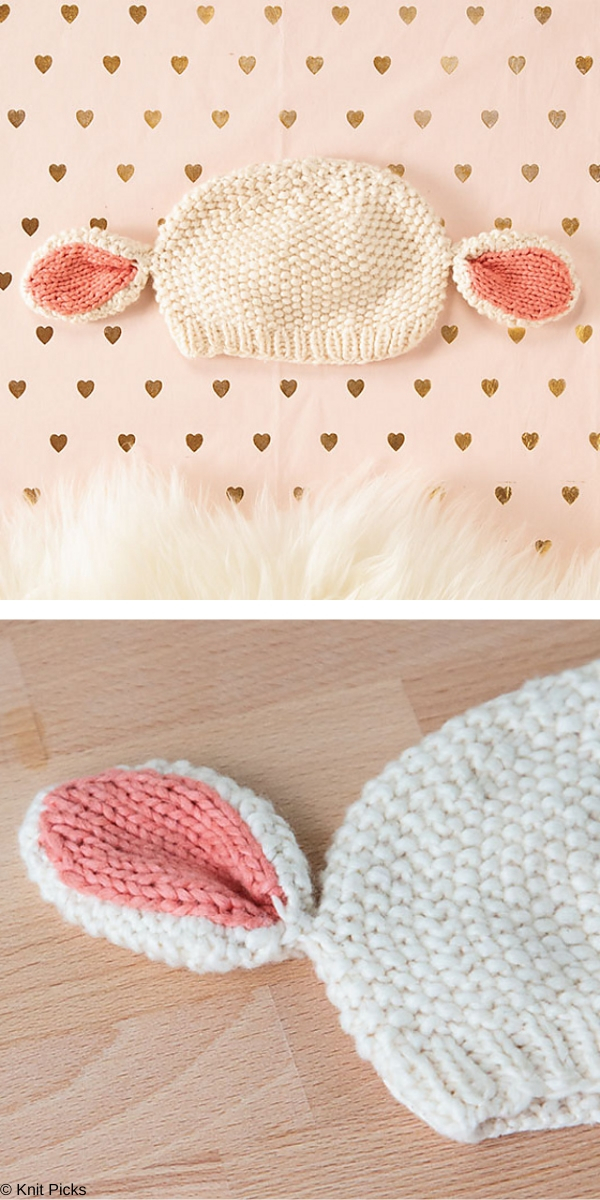 You will find this free pattern here.
Frankie Free Knitting Pattern
Frankie is an easy chunky knit hat with sizing for the whole family. You can make one for your little baby and another one for yourself. I'm sure we will look amazing during walks. Top your hat off with a fun pompom or wear it without one, it's up to you!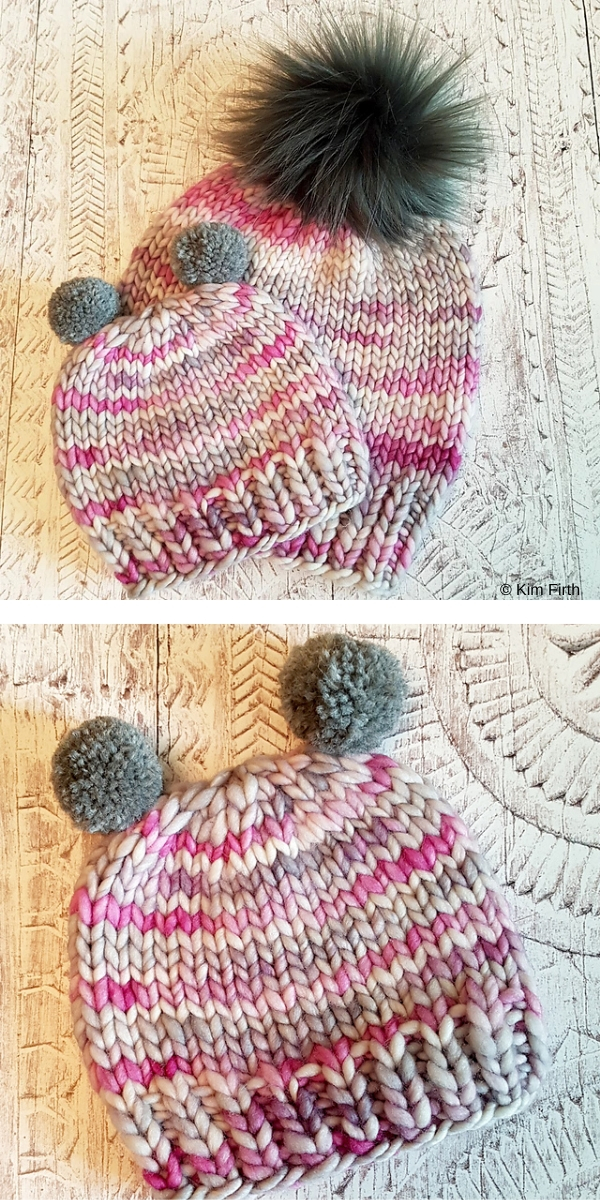 You will find this free pattern here.
Koala Bear Hat Knitting Pattern
What do you think about Koala Bear Hat with cute pompoms on the top? I'm sure your little one is going to be so cute with their little koala bear hat! Just choose your favourite color and start today, because this design is super easy to make.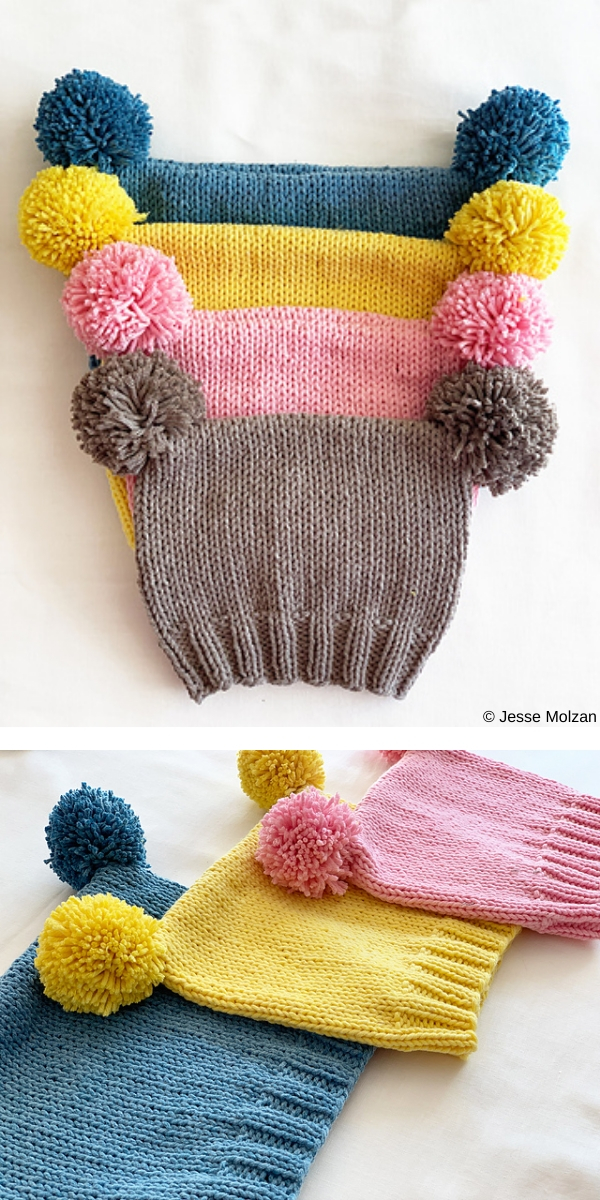 You will find this pattern here