Scarf, mittens, dishcloth and cowl – do you know what these things have in common? Hearts! Valentine's Day is getting closer and closer, so today we'll show you amazing patterns with heart motif. Heart-Themed Knitting Projects will warm your heart and I sure you'll be amazed! Choose your favourite pattern and make it for Valentine's Day!
Check out our free patterns and follow us on our Facebook Fanpage and Pinterest for more creative ideas!
Heart Cable Knit Scarf
Heart Cable Knit Scarf looks really amazing. Amazing cable knit makes the shape of hearts and thanks to pink colour it looks very girly and cute. Perfect Scarf for romantic evening Valentine's Day walk, don't you think?
You will find this free pattern here
Advertisements

Love Bug Mittens
Oh, these Love Bug Mittens are so lovely! Pastel rainbow colours and hearts cable knit create amazing and cute mittens. They're perfect for rainy or claudy day, because I'm sure with their positive and colorful energy they will cheer you up during the bad weather.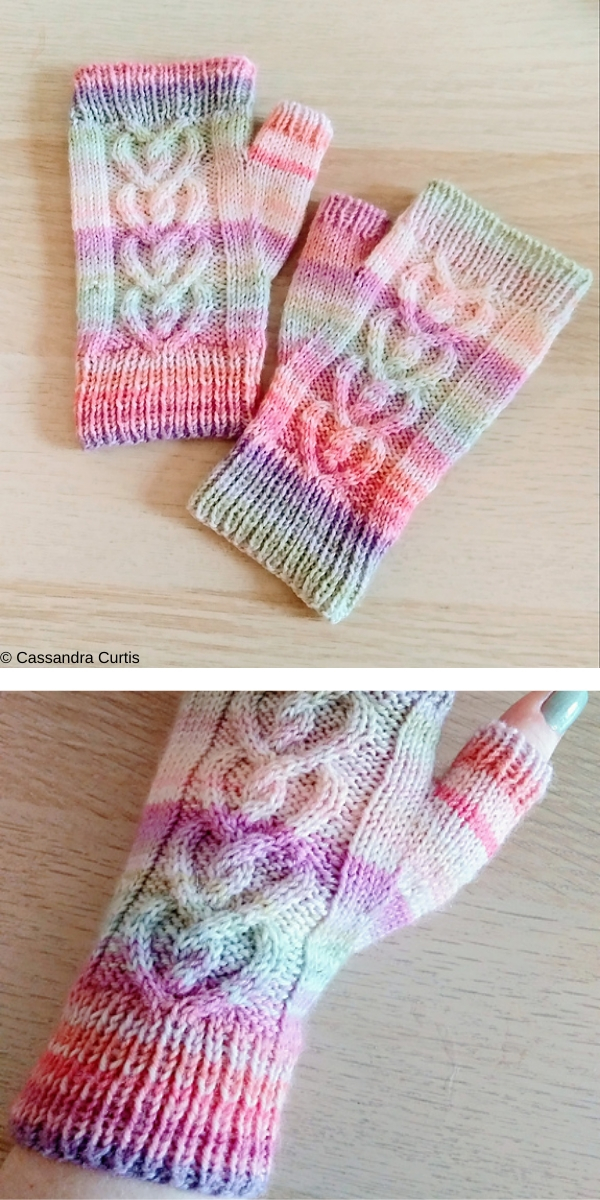 You will find this free pattern here
Valentines Cowl
If you don't like to wrap your scarf around your neck and look for the two ends of it, you'll certainly like this Valentines Cowl! It's functional and looks lovely thanks to its heart pattern. Pink colour looks lovely, but you can also choose your favourite colour!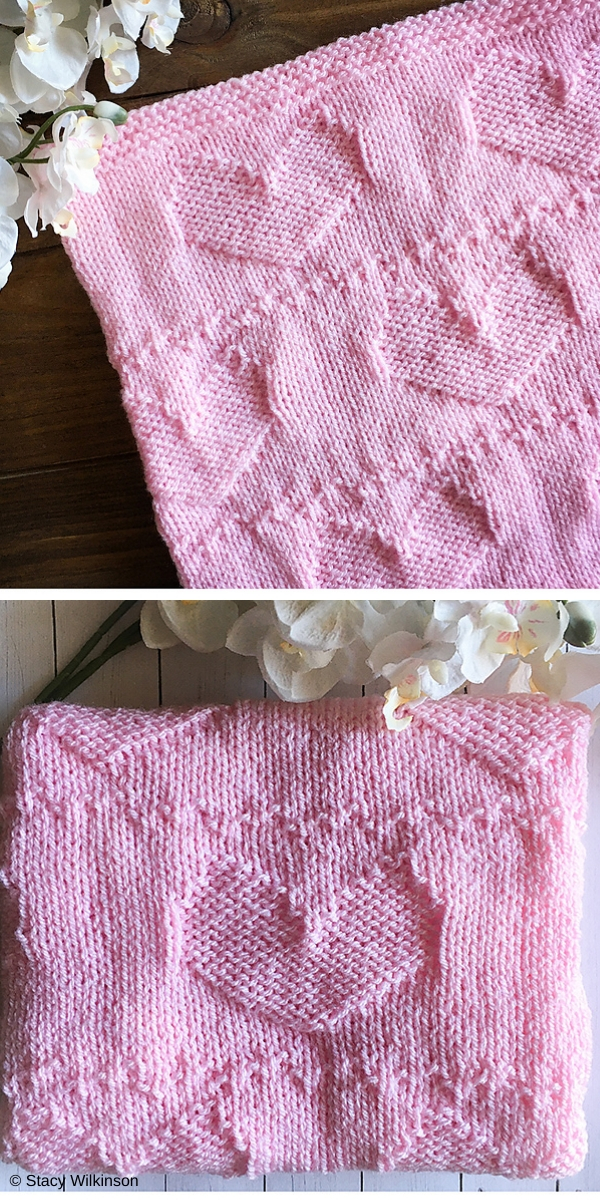 You will find this free pattern here
Lace Heart Dishcloth
Who said cleaning must be a boring and unpleasant duty? This lovely Lace Heart Dishcloth will make you feel better with its lovely pattern. Moreover, if dishcloth isn't enough, you can use this pattern to create big and cozy blanket! Awesome!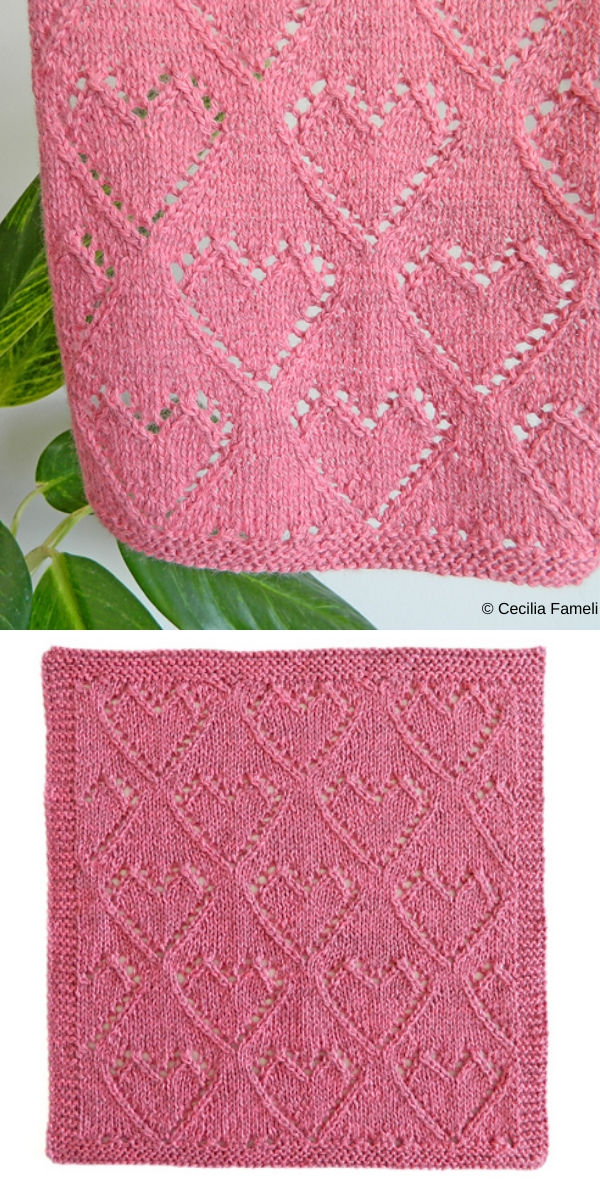 You will find this free pattern here
Valentines Dishcloth
If you like to decorate your whole house during various holidays like Easter or Christmas, I'm sure you'll like the Valentine's Day version of the dishcloth! Pink colour and little hearts looks adorable, so it could be pretty decoration in your kitchen!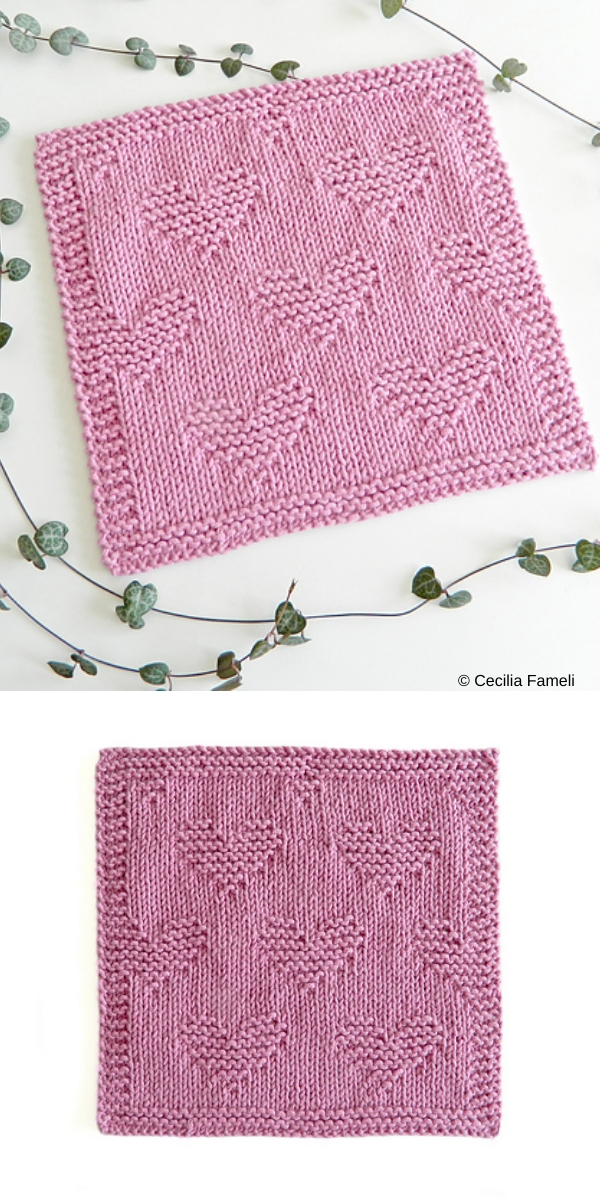 You will find this free pattern here