Is there anything more adorable than little baby feet? Of course, little baby feet in cute little knitted baby socks! These beautiful socks will look stunning on your baby or another little family member. Choose favourite pattern and create these beautiful socks today!
Check out our free patterns and follow us on our Facebook Fanpage and Pinterest for more creative ideas!
Toe Up Baby Socks
These Toe Up Baby Socks are really cute and quite easy to do. They're tiny, so it won't take you long and you can make a few pairs! It's also a great gift idea for a baby shower – pink for girl and blue for boy. Choose colour and create this tiny and cute socks.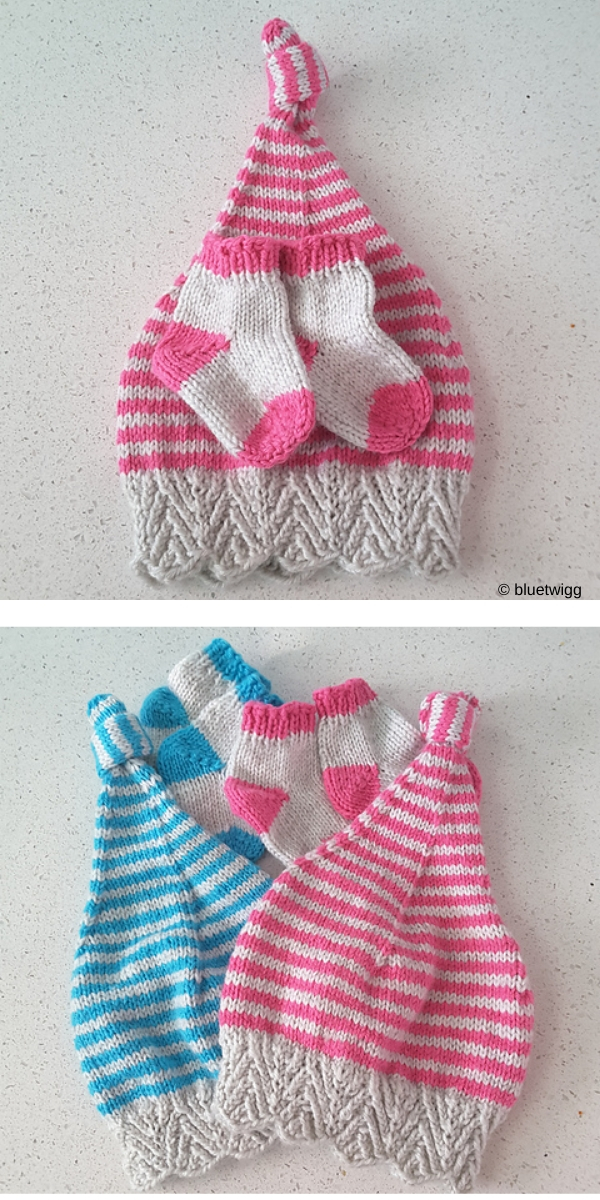 You will find this free pattern here
Advertisements

Baby Booties
Baby socks are not only a lovely accessory, but above all they have a protective function. These soft and stripped Baby Booties keeps your baby's body temperature at the right level. It is worth creating these beautiful socks for your baby,  because it combine business with pleasure.
You will find this free pattern here
Perfect Newborn Socks
If you're looking for socks perfect for newborn, here they are. Perfect Newborn Socks are soft and easy to put on, so wearing them is pure pleasure for your baby. Choose your favoutive yarn colour and start today, i'm sure you'll be amaze.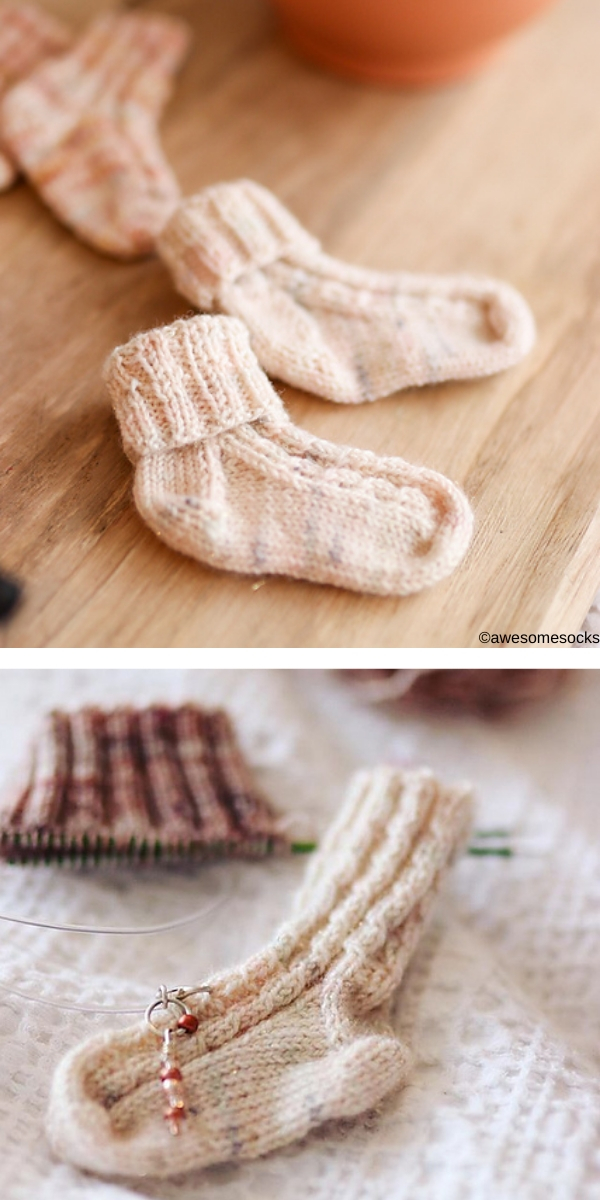 You will find this free pattern here
PIDILIDI toe up socks
Cute and colorful stripped socks are something really adorable! Thanks to the vivid colours of the socks your baby will look colourful and joyful, which means perfect! I hope you will love this PIDILIDI toe up socks  project and make it soon!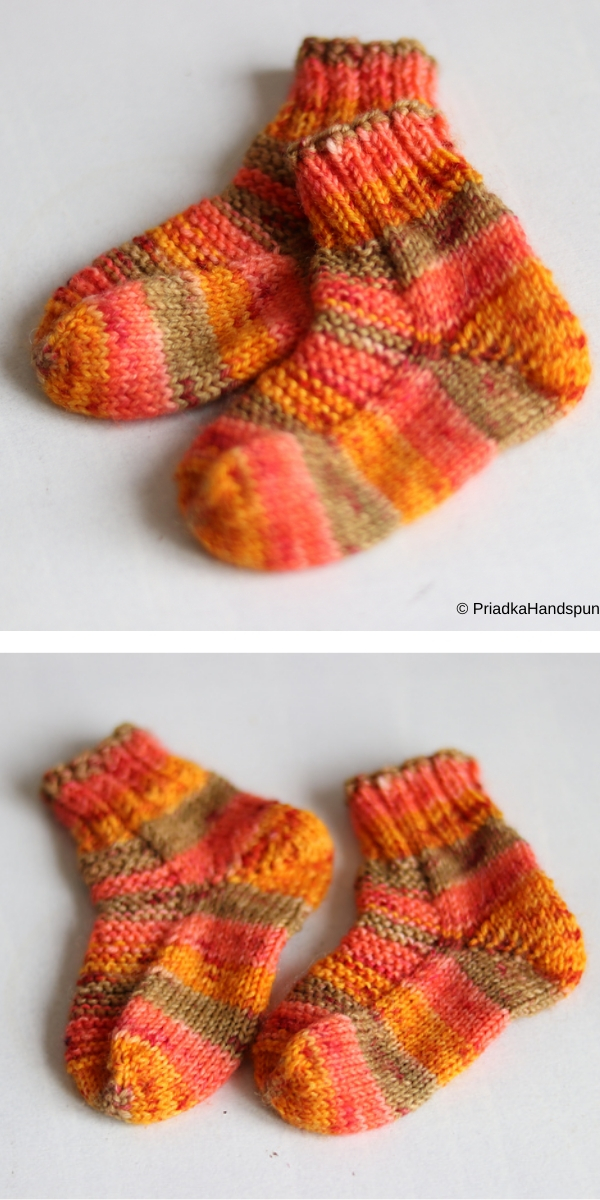 You will find this free pattern here
Baby Socks
These Baby Socks look minimalist and simple, and they are lovely thanks to its simplicity. They will fit your child's outfit and provide adequate protection. Pastel colours will be great here, but you can also choose you favoutive yarn. Moreover, they are perfect for beginners!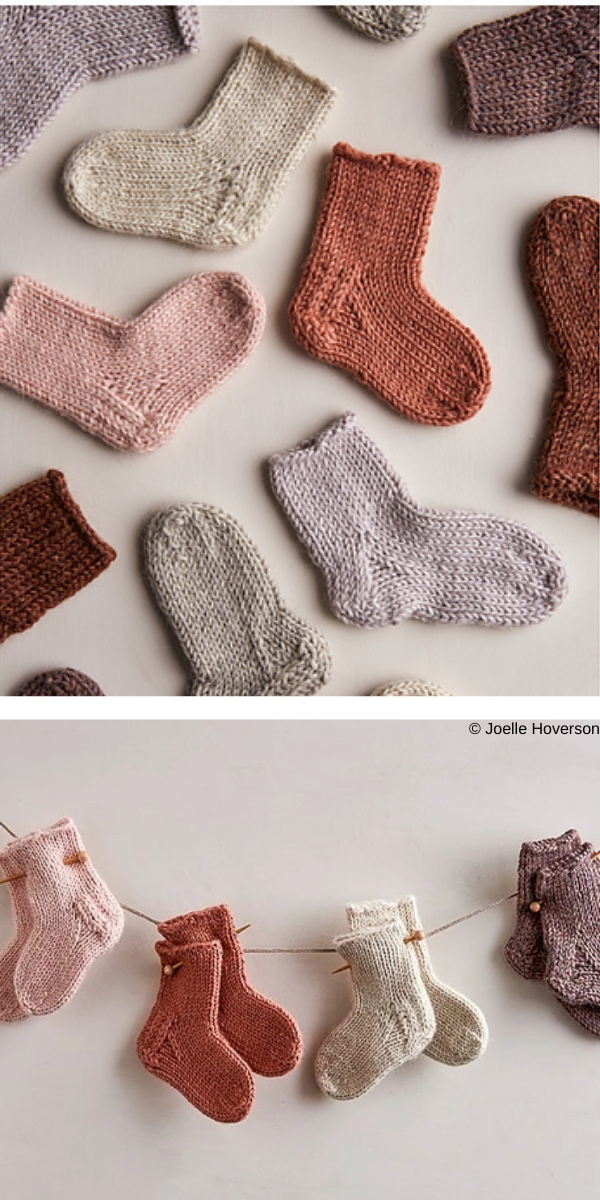 You will find this pattern here