Warm beanies are must have during the autumn-winter period. During rainy days and cold temperatures we have to take special care of our health and cover our heads and ears. Apart from being functional, beanie can also be a beautiful addition to our outfit. That's why today we're gonna show you some Beautiful Structural Knitted Beanies. Choose the best one for you!
Check out our free patterns and follow us on our Facebook Fanpage and Pinterest for more creative ideas!
Profiterole Hat
This beanie is really stunning! Thanks to small openings it looks a little bit vintage. Profiterole Hat is really warm and cosy, perfect for cold weather. This light, fluffy hat is similarly meant to be the perfect topper to your favorite outfit. Pink colour is cute and girly but you can choose another colour if you want.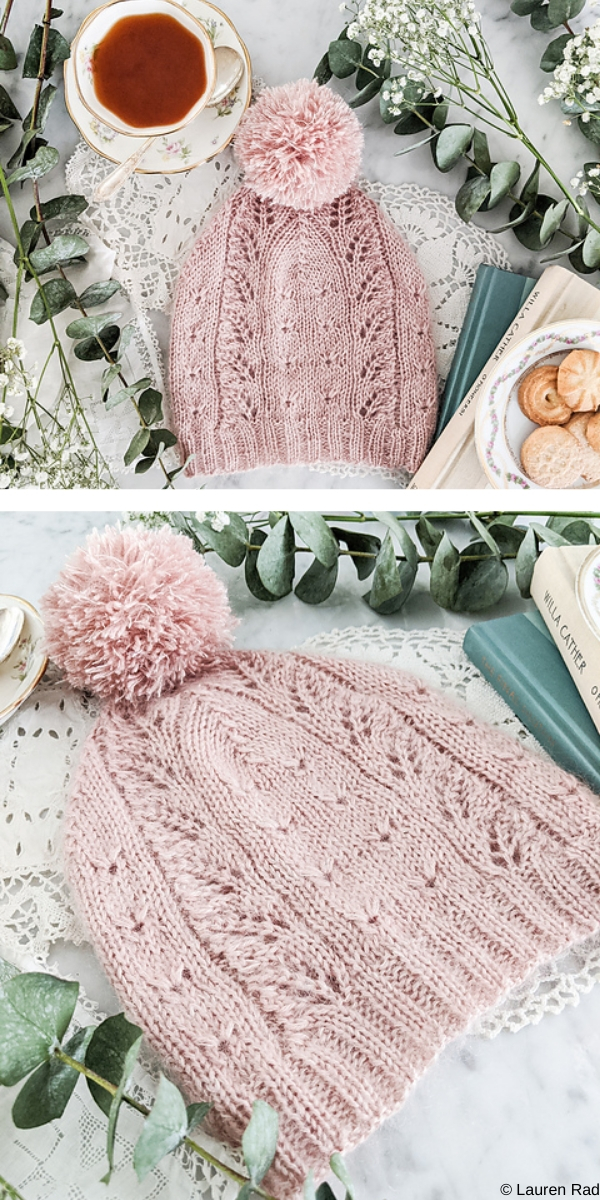 You will find this free pattern here
Advertisements

Salted Scales Hat
If you like vividly colored clothes, you're gonna like this hat! Salted Scales Hat with a cable twist down the side, is the perfect pattern to give you positive energy and happiness when the weather is bad. Moreover, it's a quick, fun knit, so it won't take you much time!
You will find this free pattern here
Dot dot dot Beanie
Dots looks funny and cute, so I think everybody loves them! The Dot dot dot beanie is a fun accessory that will keep your whole family warm and looking cute, because is available with both adult and baby. It will be lovely when you and your small family member will have the same beanies!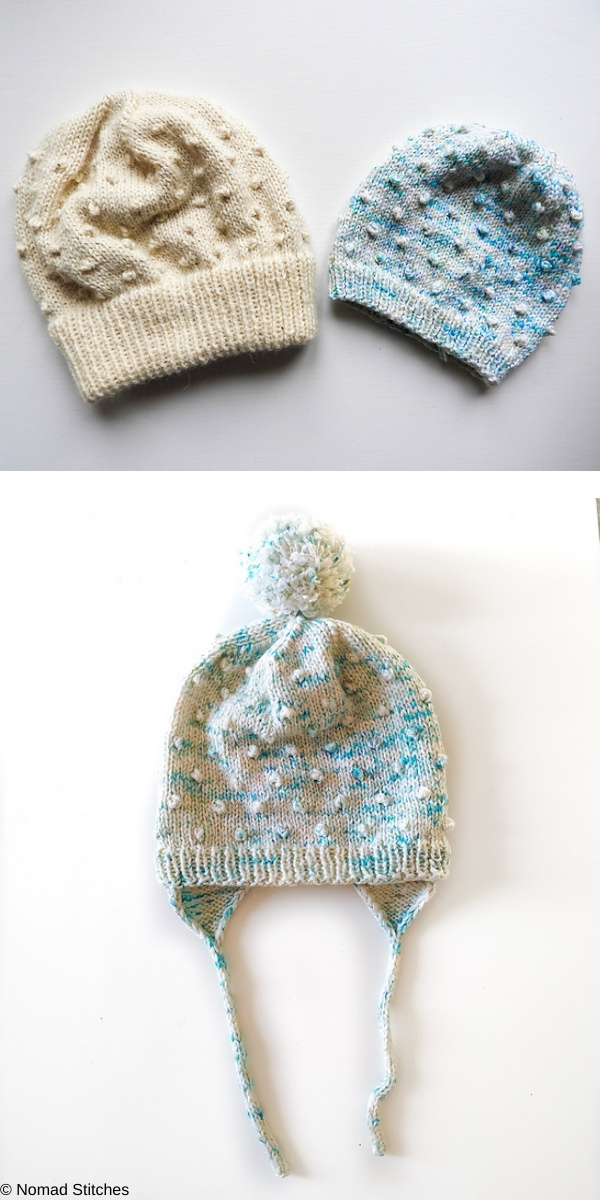 You will find this free pattern here
February Hat
This February Hat looks like from a high quality stylish shop, don't you think? Original stitch and funny pompom on the top makes this hat look great. Take a grey yarn or just choose your favourite colour, it will looks amazing anyway!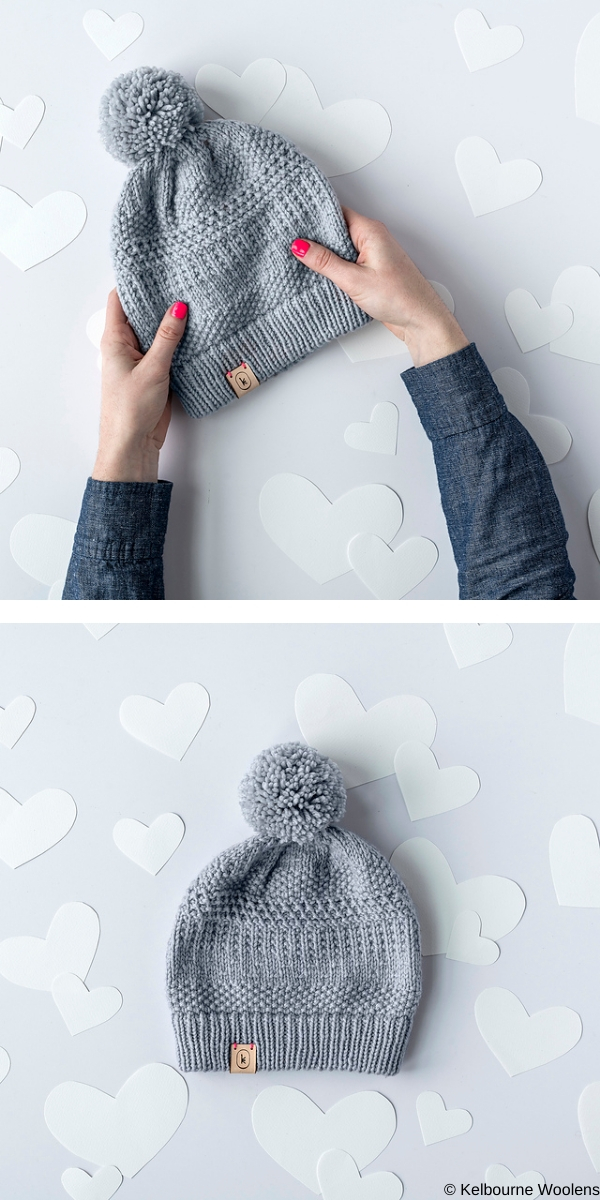 You will find this free pattern here
Spruce Grouse Hat
Pompom or without pompom? It's up to you! The different textures make this Spruce Grouse Hat comfortable and cozy with subtle visual interest. There are two brim options: Basic Ribbed Brim and Ribbed Double Brim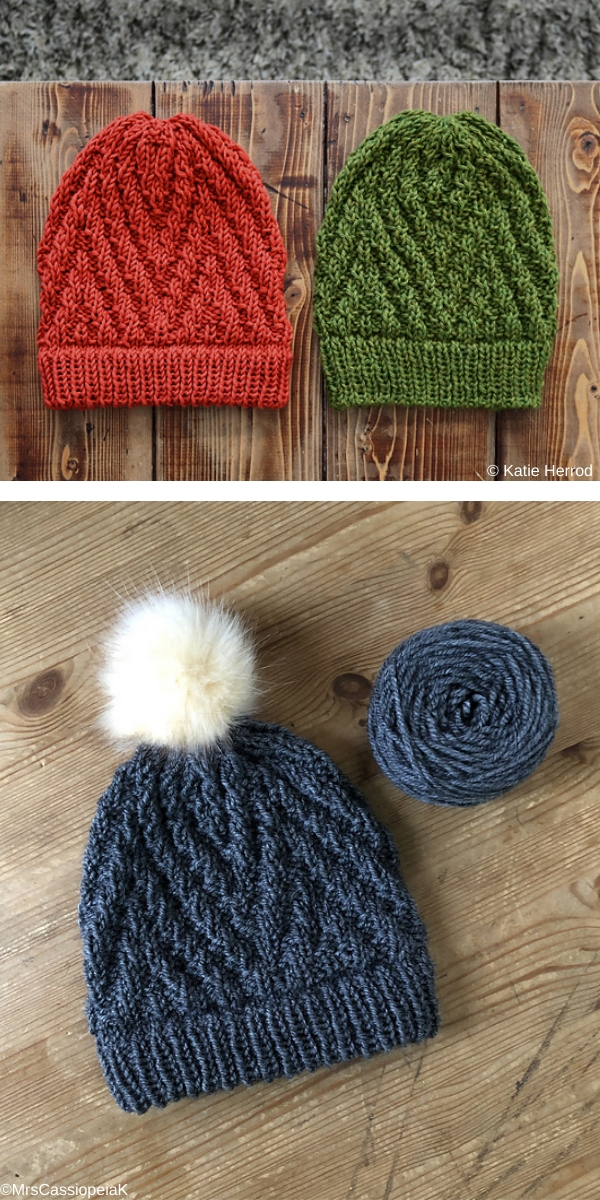 You will find this pattern here