If you think amigurumi is only for crocheters, you should take a look at this amazing knitted Adorable Toys Amigurumi. Aren't they super cute? Create these lovely and soft toys for yourself or for example give it as a gift for your small family member – smiles guaranteed! Choose your favourite pattern and start today, I'm sure you will fall in love with end result!
Check out our free patterns and follow us on our Facebook Fanpage and Pinterest for more creative ideas!
Cotton Koala Amigurumi
Just look at this super cute Cotton Koala Amigurumi! He looks lovely with that yellow scarf and closed eyes. Moreover, it's a great project for more experienced beginners, who will have no problems making these with step-by-step instructions provided by an author.
You will find this free pattern here. more info here.

The Girlfriends
Wonderful girlfriends will bring joy to both adults and children. They will decorate the interior of the children's room and will be the best friends for your little princess, so it's a great gift idea. The Girlfriends looks really delicate and girly and I'm sure every girl will love them!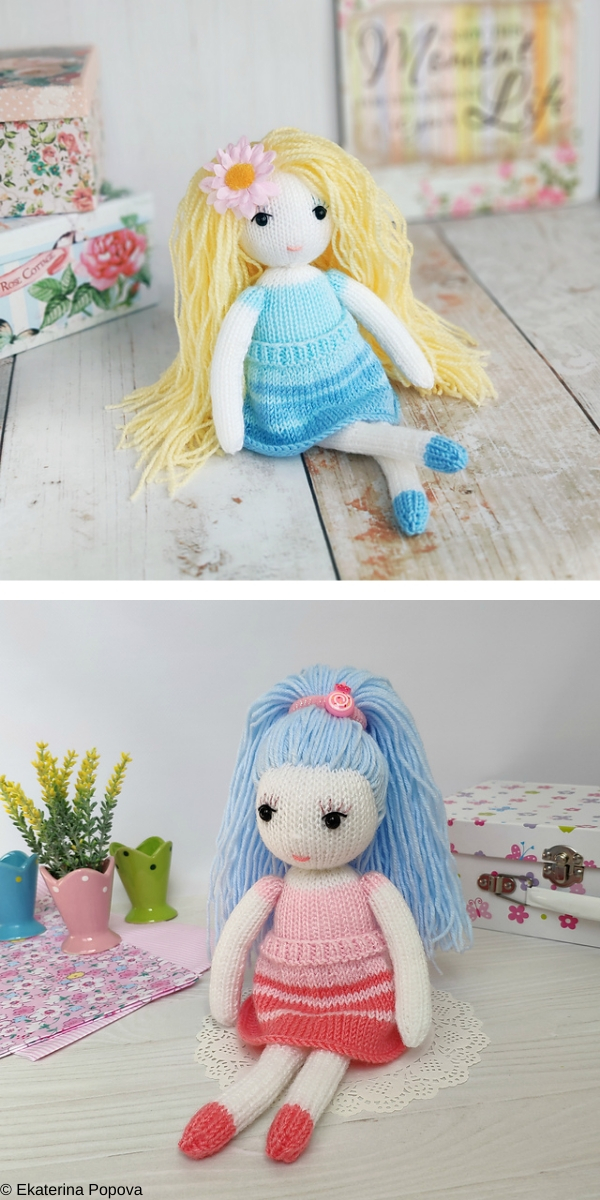 You will find this free pattern here
Pretty Izzy Dolls
These lovely Pretty Izzy Dolls look wonderful. Each one looks a little different, so you can make them look like your family member or friends! Isn't that great? You can also take a yellow and black yarn and create the right hair colors!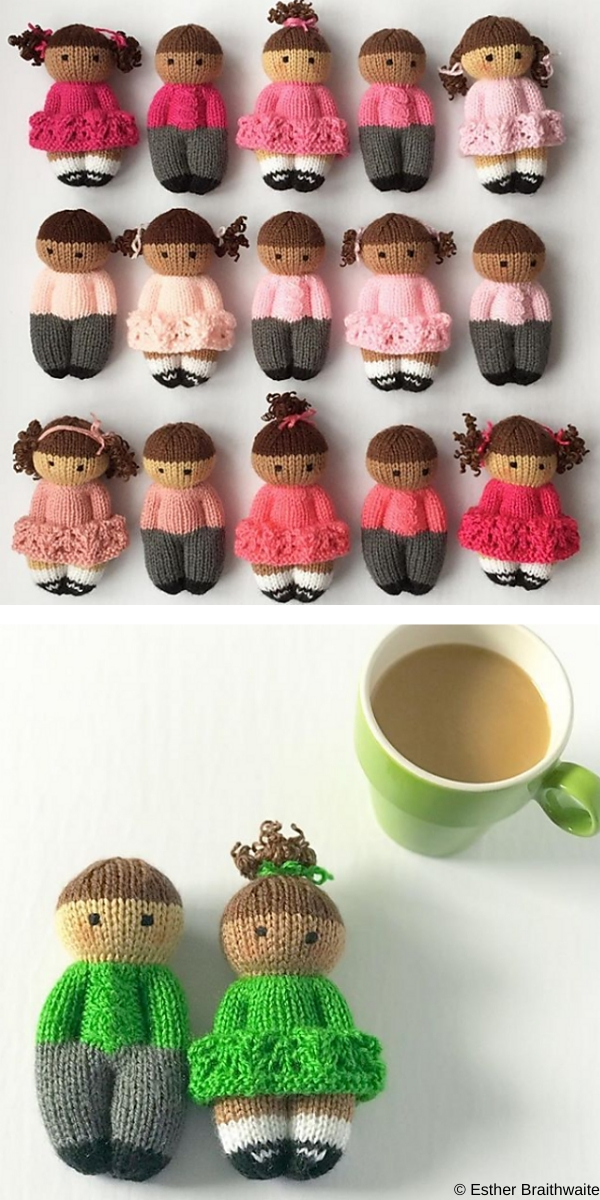 You will find this free pattern here
Pax the Alpaca
Who doesn't love alpacas? These lovely animals warm the hearts of many people, and the alpaca toy is absolutely fantastic! Pax the Alpaca is a perfect gift idea for your loved one, best friend or for your small family member for example. Remember about scarf!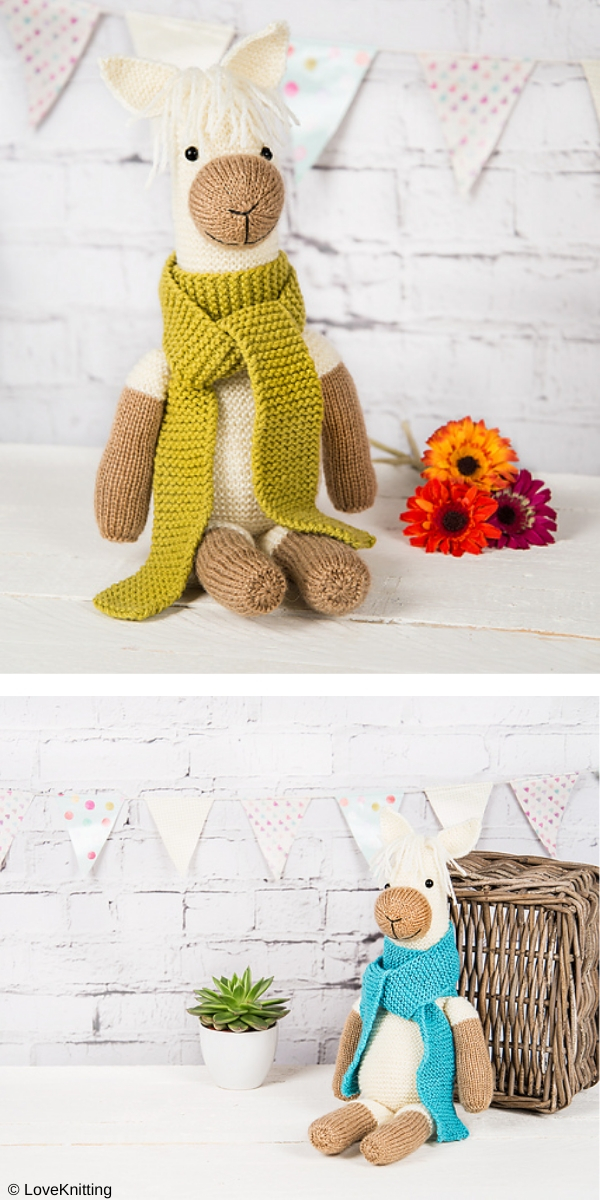 You will find this free pattern here
Daisy The Little Pig
Do you know the Daisy? She's a cute little pig! Daisy The Little Pig will become a good friend for you and your child, because she loves hugs very much. Make a tiny scarf for her to keep her warm! I'm sure you will like this cute pink pig!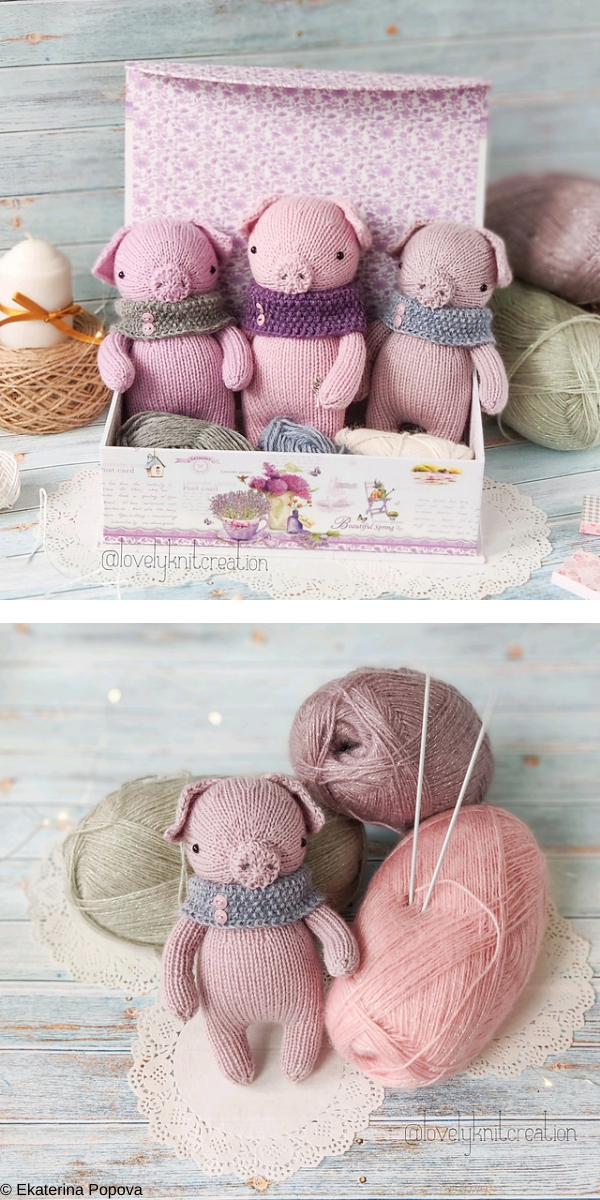 You will find this pattern here