Sometimes one stitch isn't enough. If you want to improve your skills or try something more difficult than before – Crochet Mixed Stitch is an answer! Various stitches create beautiful and unique pattern, so you can use it to make a blanket, napkin, shawl, or just whatever you want. And those hearts! Aren't they lovely? Make something pretty and give it as a gift to your loved one. It's a beautiful decoration for your home, and moreover perfect idea for a Christmas gift or a birthday present for your best friend. You can mix and match colors the way you like to create a beautiful rainbow crochet work. Every color is a great choice and it's up to you how the final job will look like. Anyway, it will be fantastic! Just get carried away and create something gorgeous!
Check out our free patterns and follow us on our Facebook Fanpage and Pinterest for more creative ideas!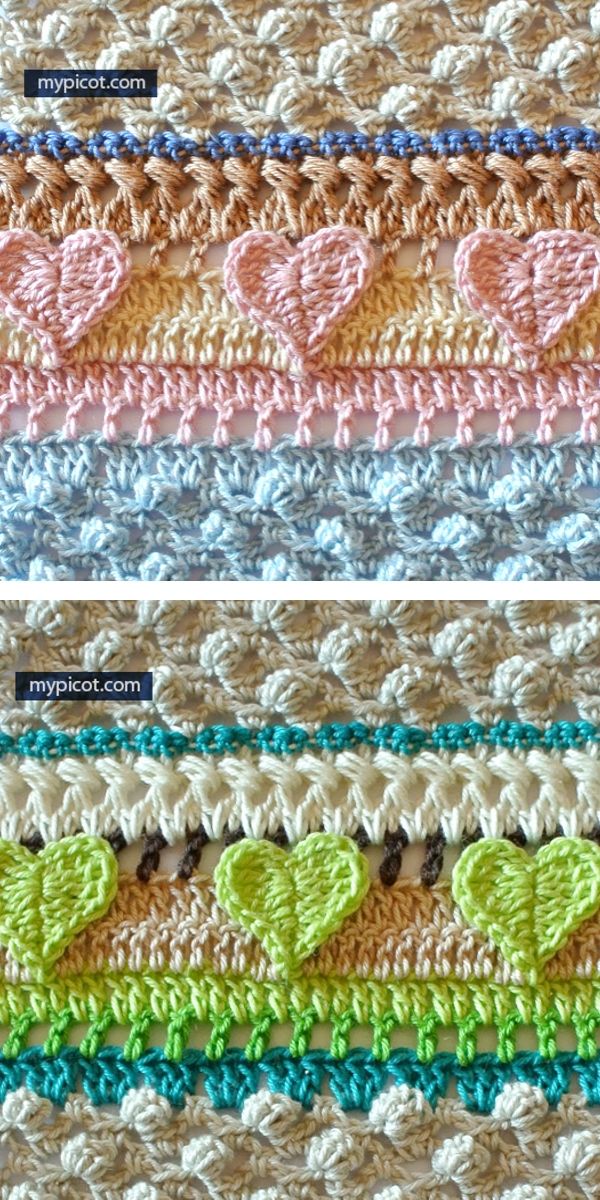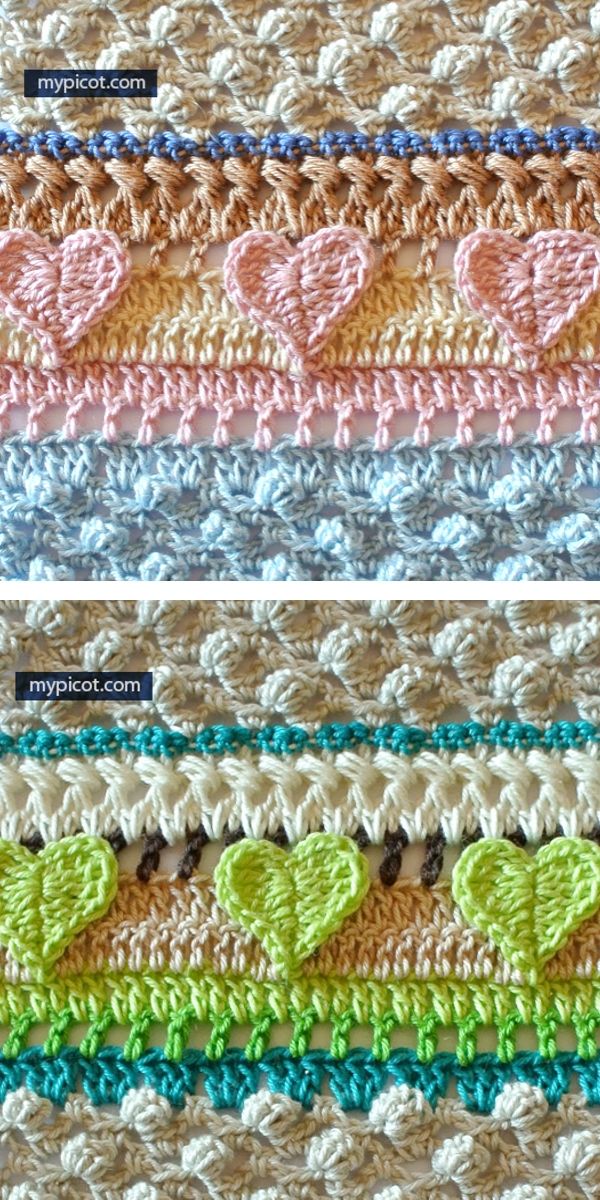 You will find this pattern here.