Penguins are such cute birds! They are friendly, responsible, and appreciate fun. It's nice to play with soft toys. Children can imagine themselves as sailors or explorers and go on a big journey to Antarctica and meet whales, sea ​​lions, and penguins. Or these amigurumi toys can be a decoration for a kid's room or a gift to bird lovers. I gathered these adorable penguin amigurumi patterns for your crafts.
Check out our free patterns and follow us on our Facebook Fanpage and Pinterest for more creative ideas!
Penguin Cute
If you've never tried the amigurumi technique, this free crochet penguin pattern can help you to learn it. There are eight pages of instructions with many photos to make the process straightforward. You can make this amigurumi penguin bigger or smaller — just choose the bulkier or finer yarn with an appropriate hook.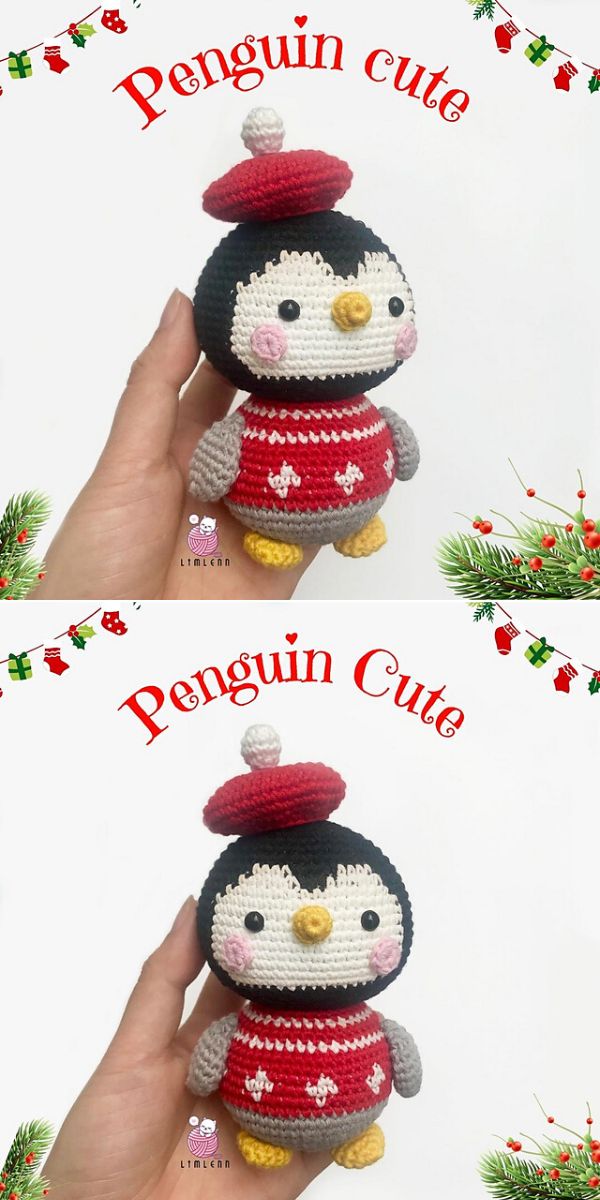 Photo is by Lim lenn / Ravelry.com
Find the original free pattern on Ravelry.
Poppy the Penguin Amigurumi Pattern
DESIGNED

Cuddly Stitches Craft
Links to helpful tutorials, step-by-step photos, equipment and materials guide, and detailed instructions — all these you'll find in this free amigurumi penguin crochet pattern. Poppy the Penguin has so many details. Just look at its feet!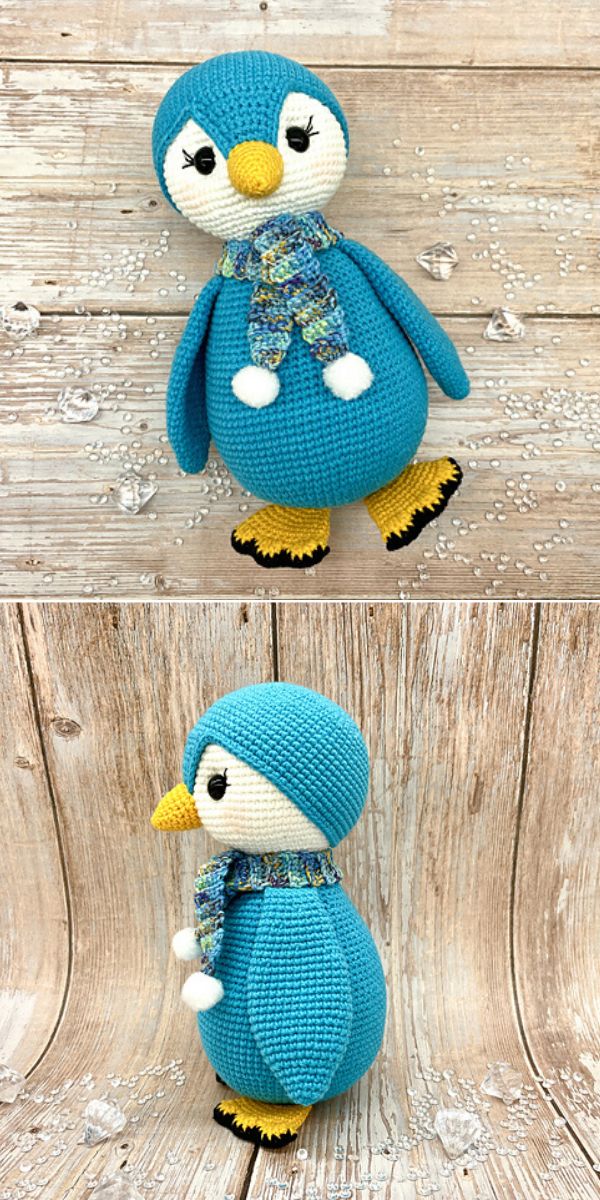 Photo is by Cuddly Stitches Craft / Ravelry.com
Find the original free pattern on cuddlystitchescraft.com, or read more about it on Ravelry.
Parker Crochet Penguin
DESIGNED by

Ashley Parker
Look at this fluffy toy! This adorable crochet penguin is the perfect gift for any child! It is about 9.5 inches tall and can wave its cuddly wings. It won't be a challenging project for you as you can use this easy and free amigurumi penguin pattern. Enjoy!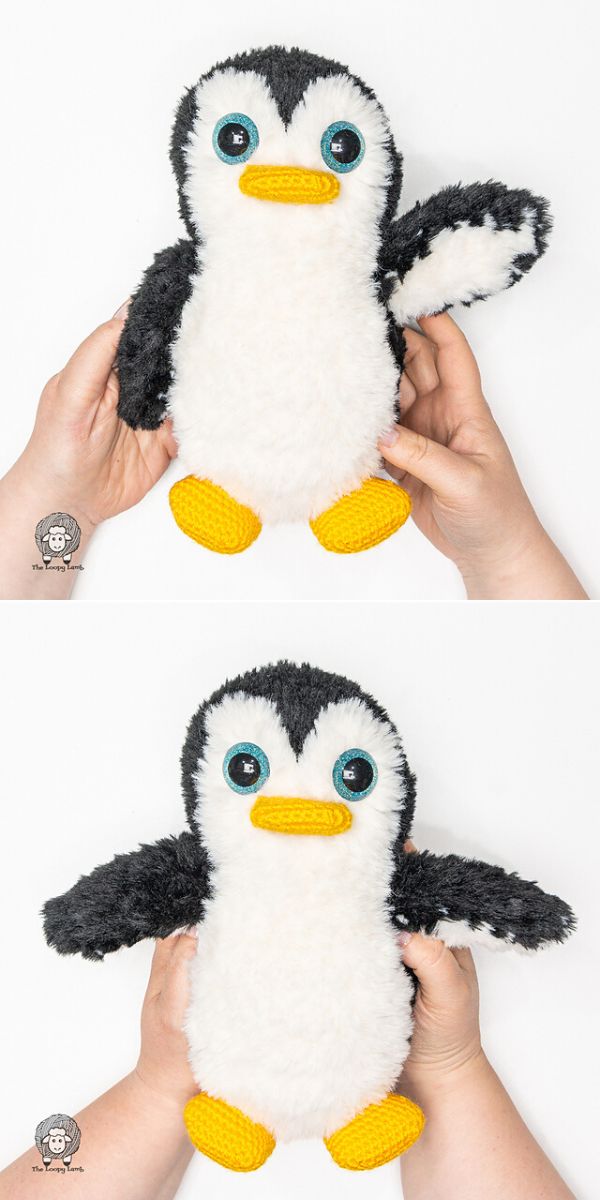 Photo is by Ashley Parker / Ravelry.com
Find the original free pattern on theloopylamb.com, or read more about it on Ravelry.
Tuxedo Sam
Who is this severe guy? It's Tuxedo Sam crochet penguin — the plushie sailor of an Antarctican icebreaker. It looks so cute in plush yarn, but you can make it with the standard acryl or cotton. If you fill it with small balls, Sam will become a perfect anti-stress toy. The free crochet pattern is published on Instagram.
Photo is by @rin.meow21 / Instagram.com
Find the original free pattern on Instagram.