Warm hats with an interesting design are a must-have during cold weather, especially winter.  No matter if it's rain, snow or wind – a warm hat will protect your ears and head. It doesn't have to be an ugly essential, but a stylish addition to your outfit! I'm sure you'll be amazed and make at least one cap. Check out this Warm Cable Beanies patterns and choose the best beanie for you.
Check out our free patterns and follow us on our Facebook Fanpage and Pinterest for more creative ideas!
October Hat
This October Hat has amazing design and looks like from stylish shop! Just look at this beautiful pattern and pompon! It looks really professional, but I'm sure you can handle making this hat! Choose your favorite yarn color and start today! I think this beanie will look beautiful in burgundy or blue, but it's your choice!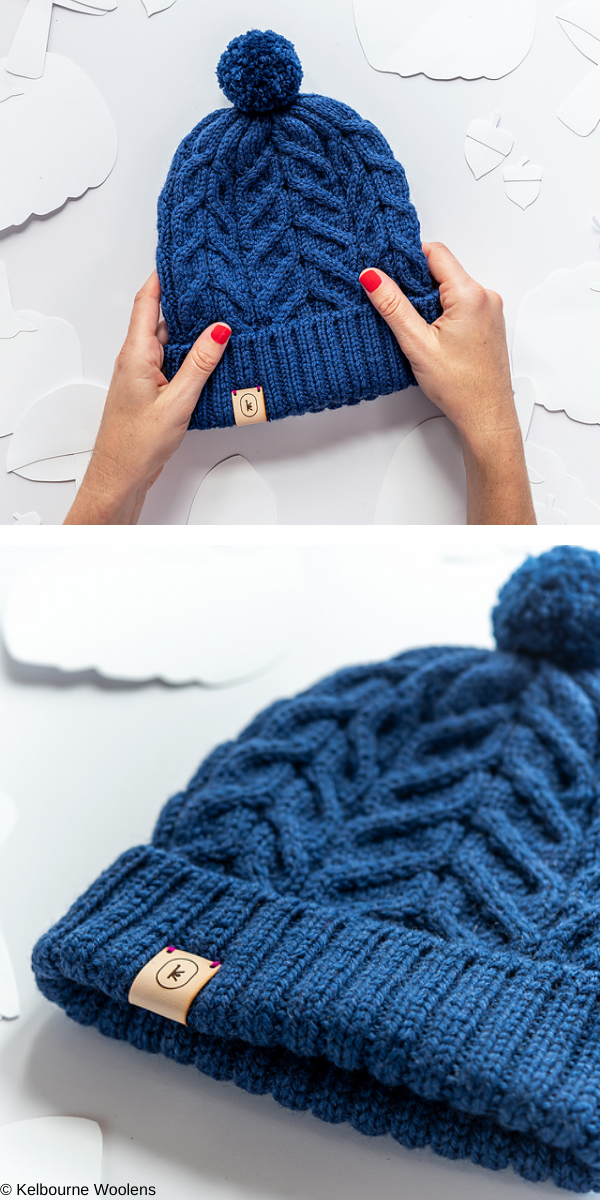 Advertisements

You will find this free pattern here
December Hat
December Hat is quite similar to the previous pattern at first sight, but the cable pattern is different. If you don't like the rolled-up ends of hats, you're gonna like this pattern. You can choose a vivid colour to bring some fun into your winter outfit!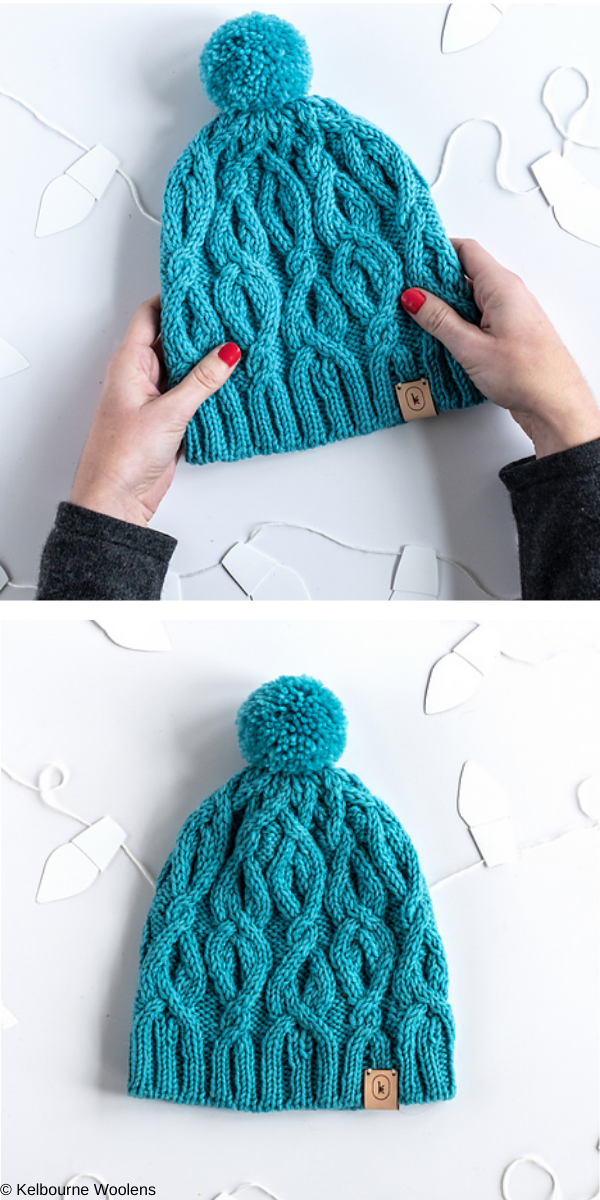 You will find this free pattern here
Jason's Cashmere Hat
Jason's Cashmere Hat is unisex, so you can make it for woman or man. Thanks to the beautiful design and warm material it is a pleasure to wear this cashmere hat. You can choose more girly color like pink or red if you want, or create it in basic neutral color.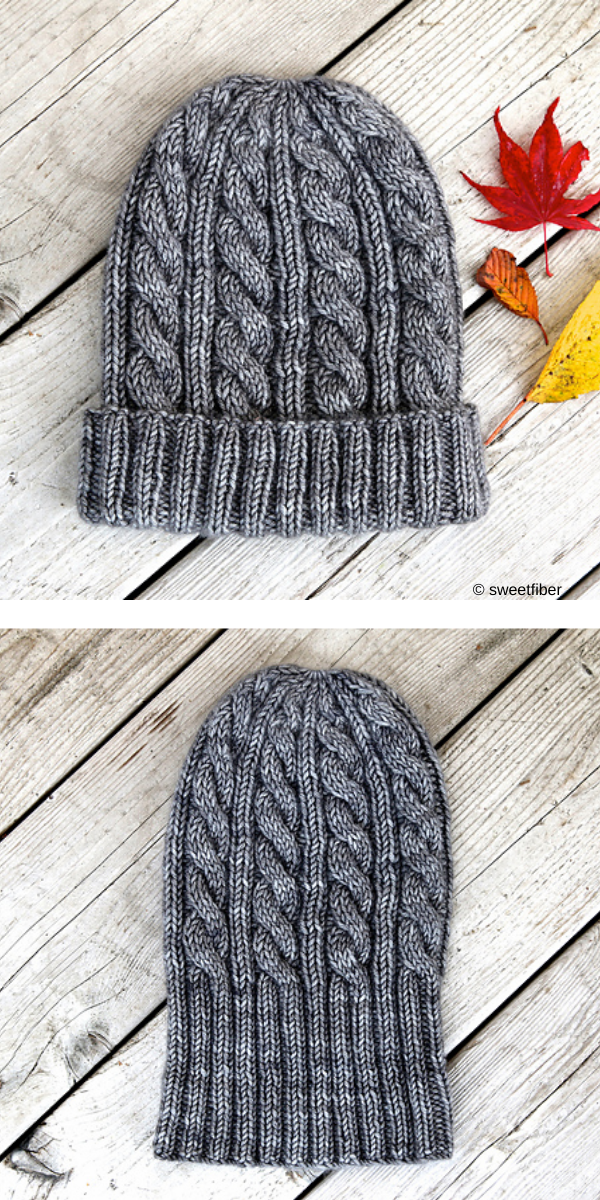 You will find this free pattern here
Kielo Beanie
Amazing Kielo Beanie with cute pompon and beautiful cable pattern is something that will certainly look beautiful on your head! Just look at this stunning braid pattern, it's very original. This chunky cable beanie is sure to keep you warm all winter long.
You will find this pattern here
Vieno Beanie
This beautiful and interesting texture will catch everyone's eye. Creating this hat will be a pleasure for you, but it will be an even greater pleasure to wear it all winter long! Funny pompon and stylish pattern are all you need to fall in love with that beautiful Vieno Beanie.
You will find this pattern here