Every parent knows how important it is to protect their child from bad weather, among other things. And of course we want our children to always look the most beautiful, because they are beautiful! That's why today we're gonna show you these lovely Cute Knitted Baby Bonnets. Choose your favourite pattern and make one for your child, it will surely be stunning!
Check out our free patterns and follow us on our Facebook Fanpage and Pinterest for more creative ideas!
Bearly Bonnet
Aw, just look at those tiny ears! It's super cute, but do you know what would be more adorable than this hat? Your little baby in Bearly Bonnet hat! This pattern looks beautiful, and I'm sure you need to have it. Everyone will be amazed with your baby in Bearly Bonnet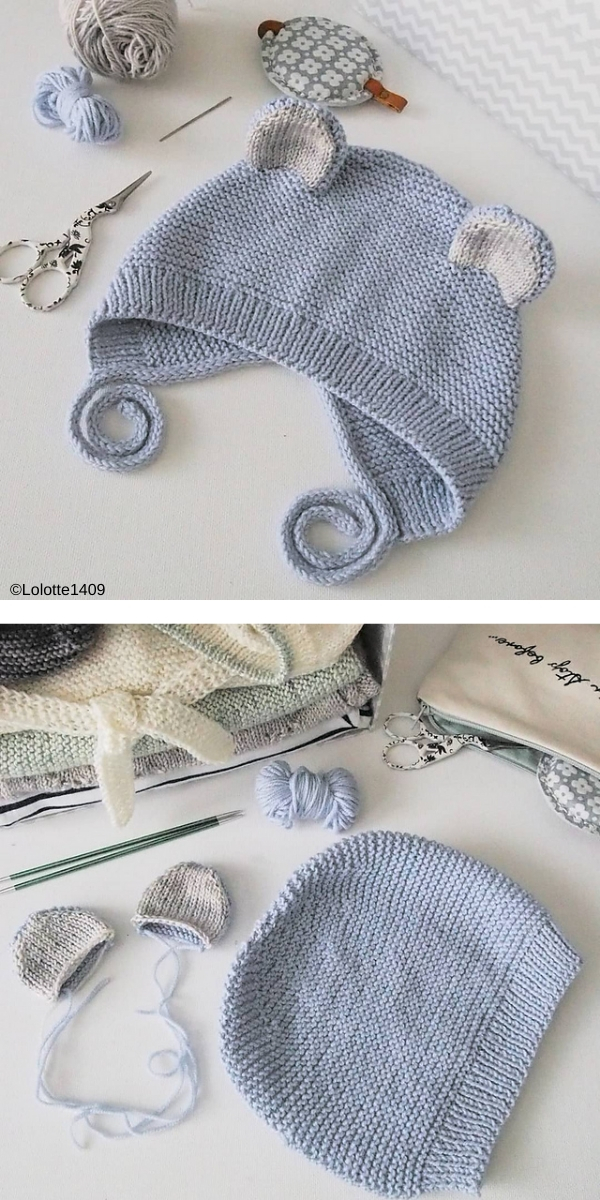 You will find this free pattern here, more about this project here
Princess Charlotte's Bonnet
It is a pattern especially for you if you have a little princess at home. Princess Charlotte's Bonnet is a delicate, girly pattern that will add beauty and charm to every lady! The cables are actually mock cables, making this a speedy and joyful knit.
You will find this free pattern here
Débutant baby set
Débutant baby set is not only a hat, but also a legwarmers! It's a perfect idea for cold, and what's more whi set looks super cute! The beanie will give your baby a lovely look thanks to its tapered shape and it's really easy to do, suitable for beginners.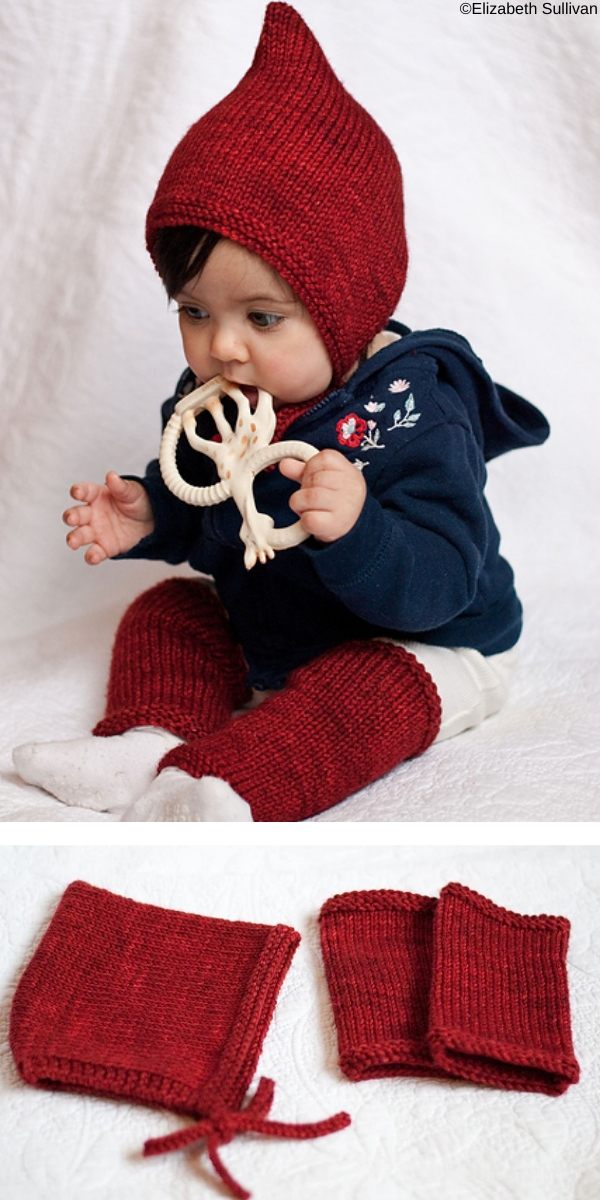 You will find this free pattern here
Garter Bonnet
Are you looking for something simple and minimalistic, but also beautiful? Garter Bonnet thanks to its small opening is airy and perfect for spring days! It has short row shaping for the back of the neck. It's also classic, so it's suitable for any outfit.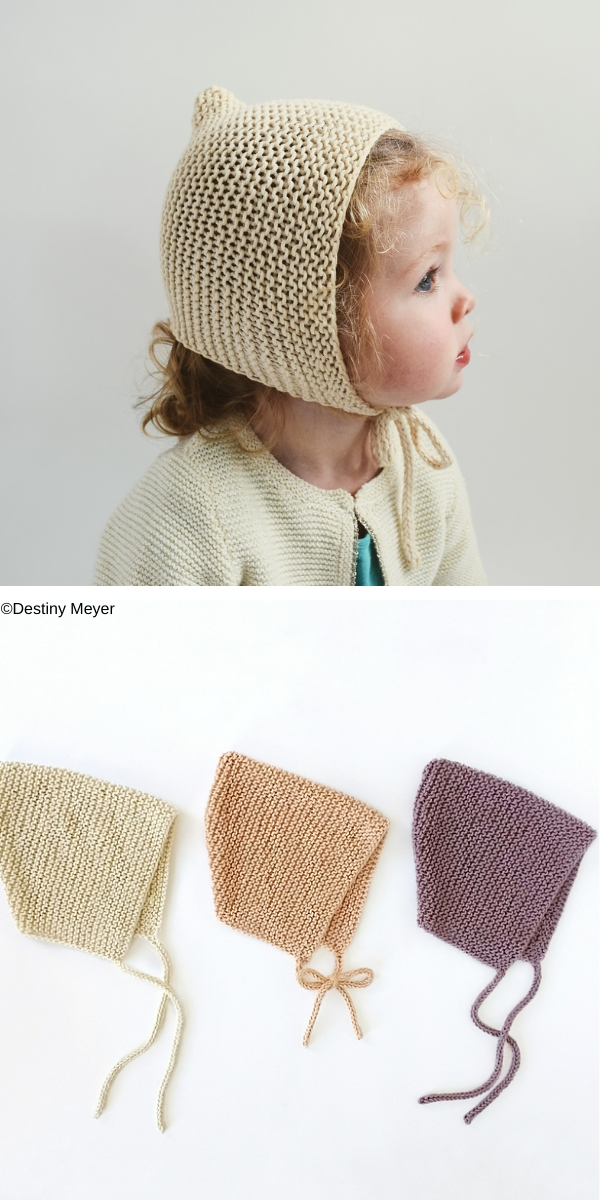 You will find this free pattern here
Animal Bonnet
If you also think, that tiny ears add a little charm to such children's hats, I' m sure you'll like it! Just look aat Animal Bonnet, isn't that amazing? You can choose which lovely animal your child will become. Maybe red fox or sweet kitty?
You will find this pattern here