Trendy Crochet Tunics Free Patterns
It's hard to find a piece of clothing more unique and versatile than a crochet tunic.
Made of high-quality yarn in your favorite colors, it's certainly going to be a great choice for so many occasions! With it's soft touch and warm feel, the tunic will work perfectly in any winter set. Just try to match it with a basic longsleeve and wait for compliments! When hot days come, take your crochet tunic to the beach and wear it on top of a swimsuit. If you're looking for more ideas on how to wear your crochet wonders, follow us on our Facebook Fanpage and on Pinterest.
Zara Tunic Free Crochet Pattern
Level: beginner Author: YarnHookNeedles
Fashionable, easy to crochet even for beginners, and – on top of that – looks great with your favorite slim leather belt. Doesn't it sound just like the perfect crochet tunic? Big holes make this pattern great for the beach! Look for instructions here.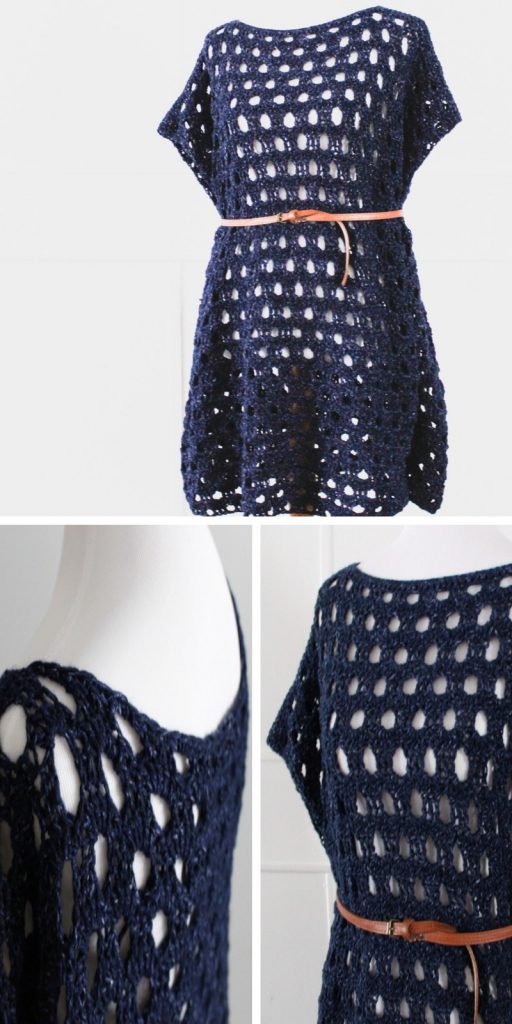 Shell Yeah! Tunic Free Crochet Pattern
Level: intermediate Author: YarnHookNeedles
Are you a crocheter with a bit of experience or maybe still a beginner who likes a real challenge? Either way, don't hesitate to say Shell Yeah! to this beautiful design. Aren't the colors just amazing? You will find the free pattern here.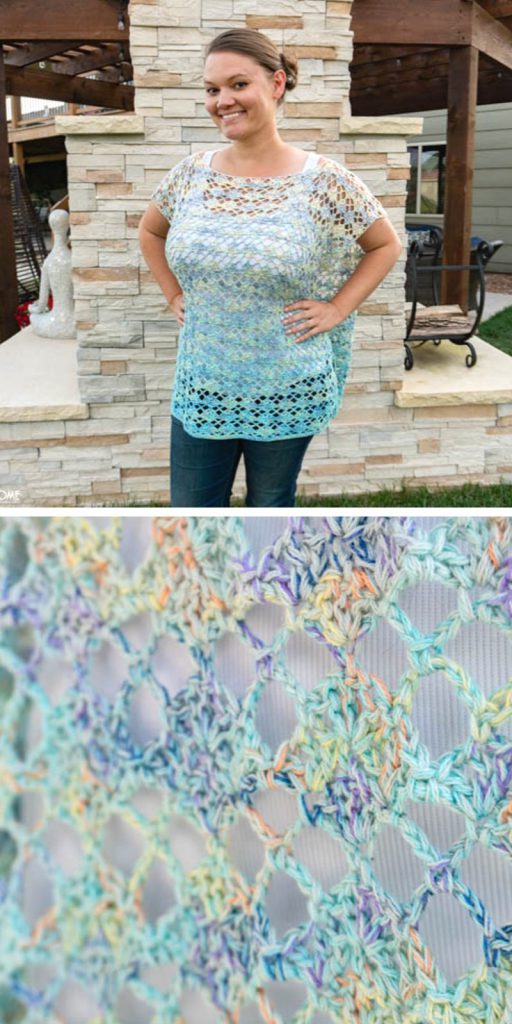 Angles Tunic Crochet Pattern
Level: intermediate Author: Ineeditcrochet

It must be remembered that little girls need stylish tunics too! Can there be anything more adorable than a mom and her daughter wearing matching crochet outfits? The perfect handmade gift idea for your little angel waits here and here.