Every woman should have an elegant scarf in her wardrobe. It will be a perfect fit for an evening outfit, like for example dress, or with an autumn coat. Such scarves are fashionable and timeless, so create one for yourself today! Check out these Elegant Knitted Scarves Free Knitting Patterns and choose your favourite one, I'm sure you find something especially for you!
Check out our free patterns and follow us on our Facebook Fanpage and Pinterest for more creative ideas!
MissMarple Scarf
MissMarple Scarf is a perfect idea if you're looking for something very elegant for special ocasions like a date, going to the opera or something like that. This scarf looks very girly and sophisticated especially if you choose subdued colours.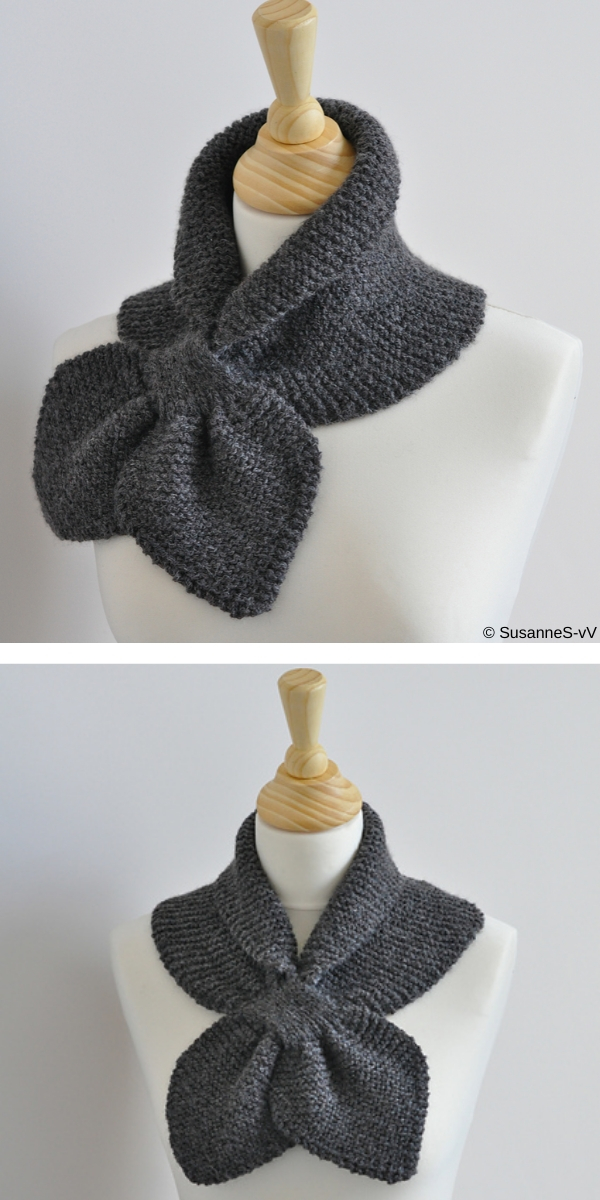 You will find this free pattern here
Flourish Scarf
Flourish Scarf with small openings and original lace stitch pattern is a really stunning! The long scarf will keep you cozy all winter long, because is soft and warm. You can choose a yarn in an original and vivid colour such as mint, for example, or choose your favourite!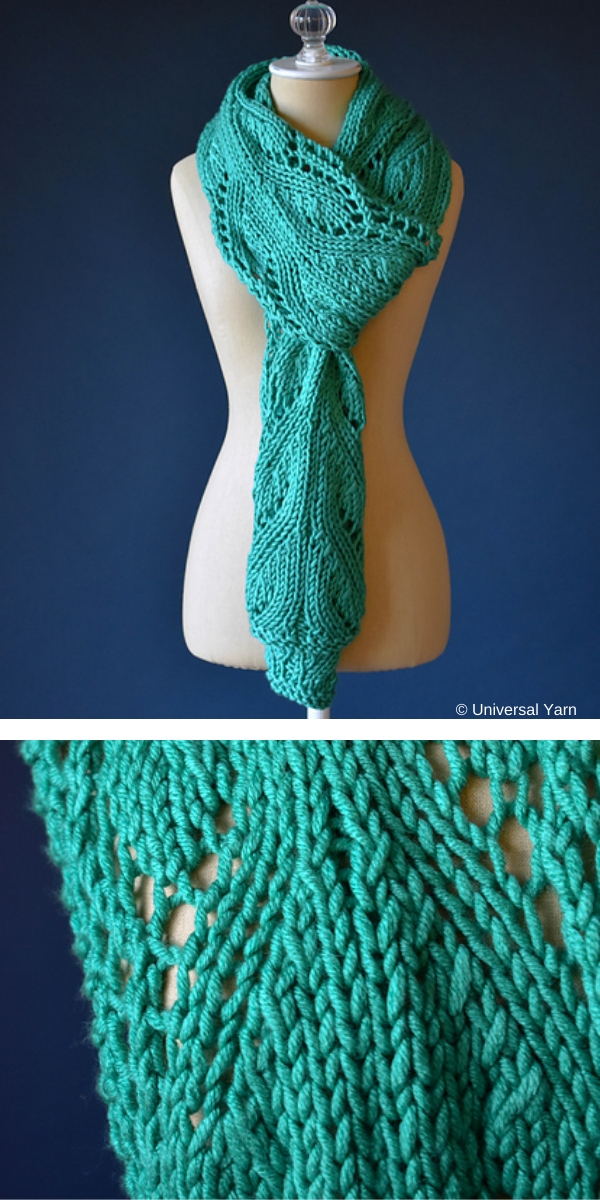 You will find this free pattern here
Destello Scarf
Destello Scarf is really amazing, because you can combine it with different styles. It will match your sporty, casual and more elegant style, isn't it great? If you like such multifunctional scarves that fit everything, this one will be perfect!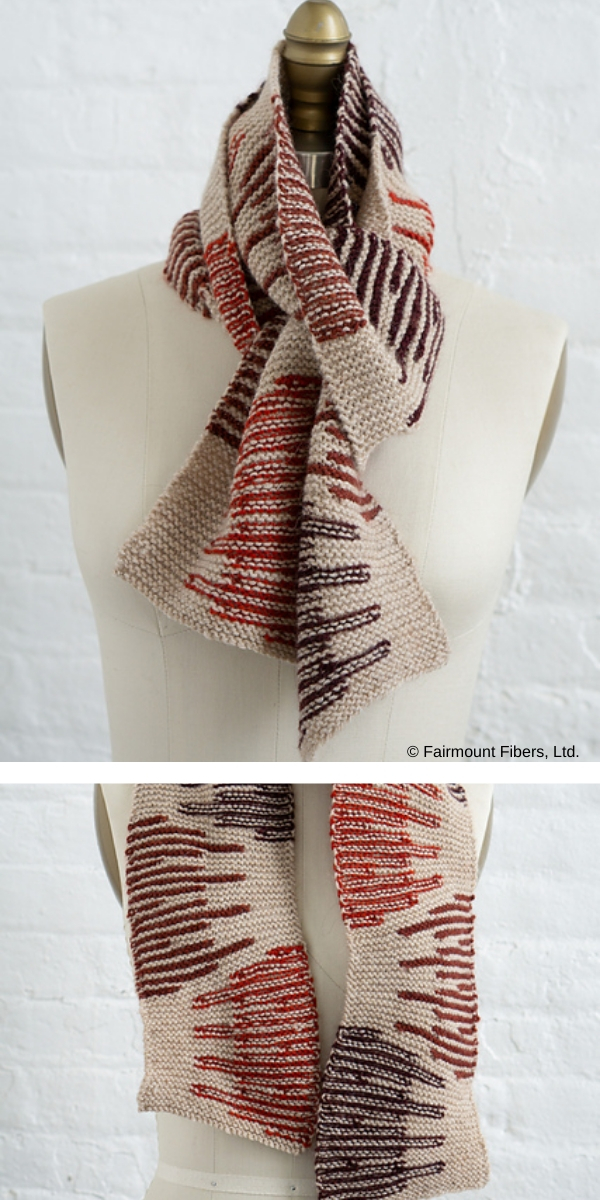 You will find this free pattern here
Great Start Super Scarf
This girly and gentle Great Start Super Scarf is really stunning! Looks very fashionable and I suggest that you make it in a light, delicate color, as you see in the pictures. Moreover, it's perfect for beginners and I'm sure you will be very proud of the end result!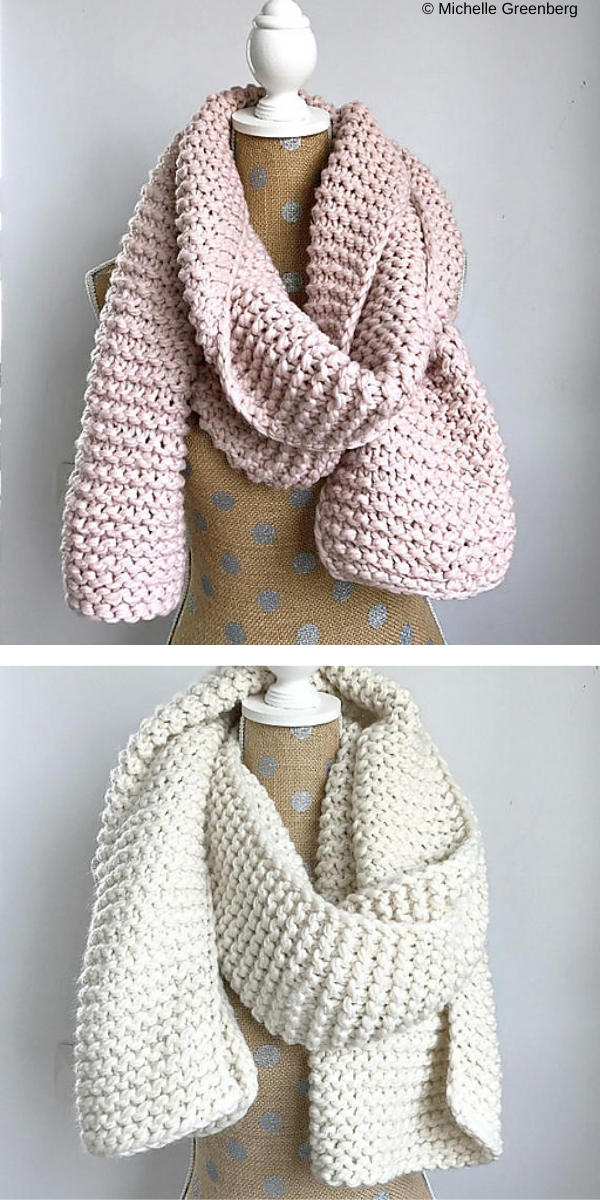 You will find this free pattern here
Jasmine Scarf
Super warm and soft scarf with original geometric pattern. Sounds good? So look at this Jasmine Scarf – is perfect for winter and very nice to the touch. Thanks to the light colour, it will look really stylish and elegant, but of course you can choose another colour!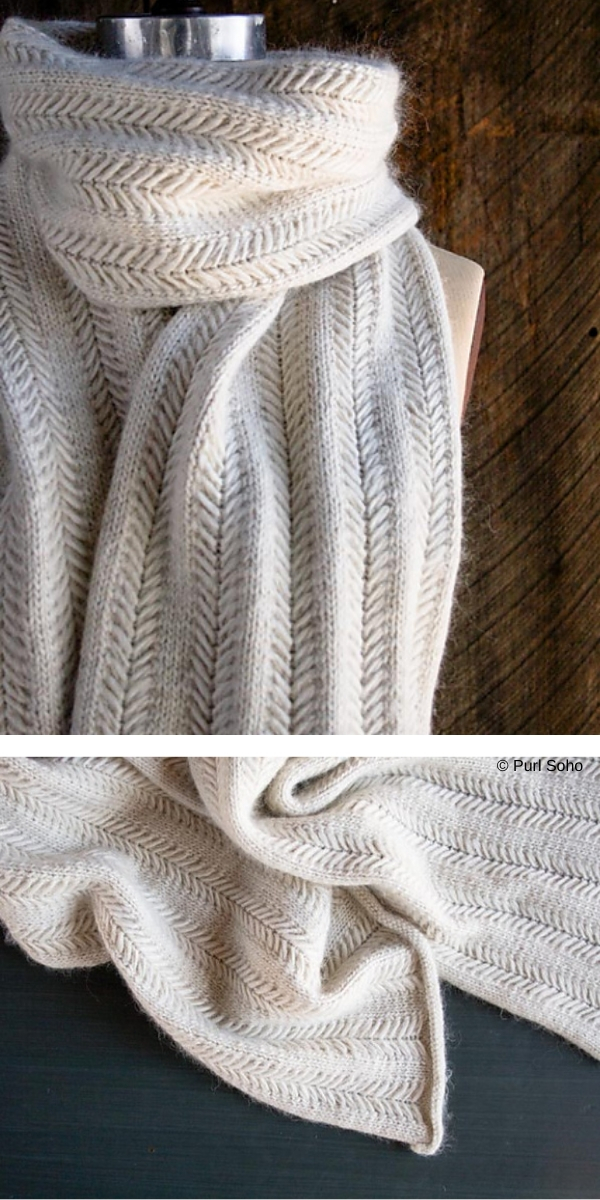 You will find this free pattern here