Crochet Footwear for Adults and Kids
Crochet footwear — is it possible?
Crocheting usually associates with blankets, granny squares, and amigurumi. But no! Our beloved technique gives so many possibilities.
Crochet footwear includes socks, slippers, and various baby booties that could be a perfect gift for infants. Many of these free crochet patterns have detailed written instructions, and some come with video tutorials. So, if you're new to crocheting footwear, it's your chance to upgrade your skills.
Find below the most popular posts with crochet footwear free patterns, and enjoy the coziness of your makes.
1. Cozy Crochet Socks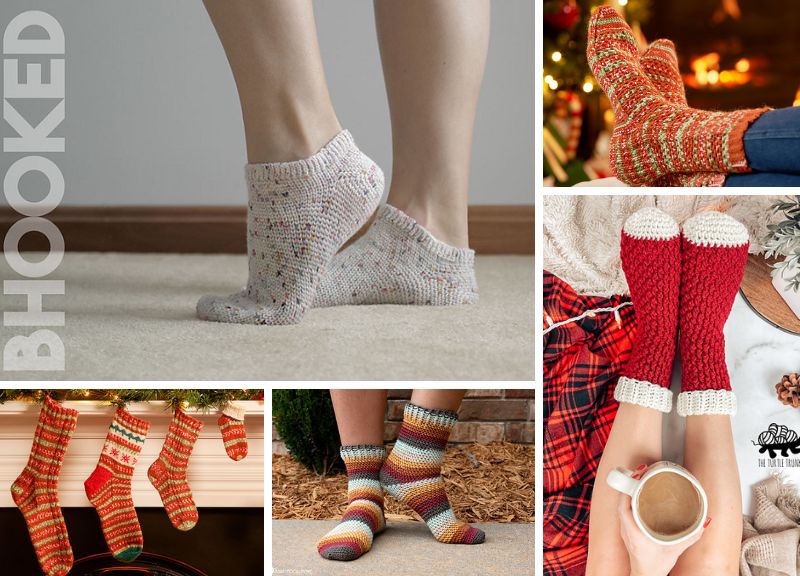 What do we all need for everyday use? Of course, comfy socks. And you can definitely learn how to make Cozy Crochet Socks on your own. It's entirely up to you to choose a colorful design or some classic ideas, and you'll surely get a pair you'll love. Crochet socks can also become a stylish accessory for your summer outfits, especially when there is a trend of wearing socks with women's sandals. They are also a wonderful handmade Christmas gift. And don't forget about yoga socks also!
2. Adorable Colorful Crochet Booties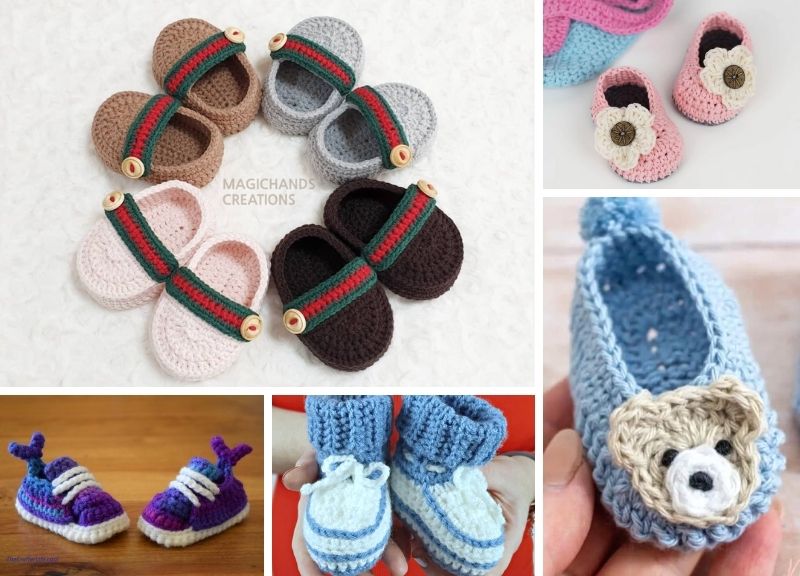 Adorable Crochet Booties are a must-have for newborns and infants. When a baby still doesn't walk, you can easily use them to protect their feet and keep them warm. It's a good part of a street outfit for kids — tiny booties for a comfy stroll. Scroll a post, and you'll find the cutest crochet sneakers for babies!
3. Crochet Baby Booties Ideas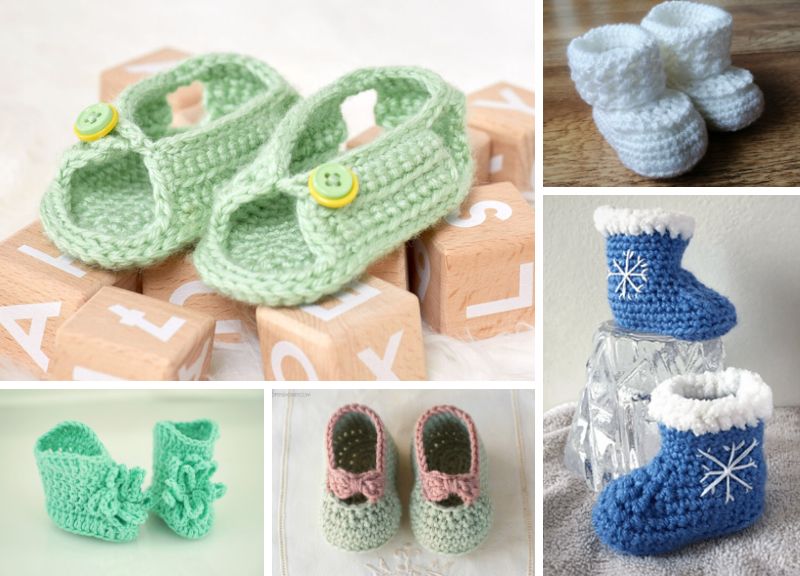 There are so many Crochet Baby Booties Ideas, so I made one more selection with the free patterns. Here are a few baby girl booties ideas for summer, including lovely flip-flop crochet sandals. But you'll also find cute pairs for Christmas looks and everyday wear.
Check out our free patterns and follow us on our Facebook Fanpage and Pinterest for more creative ideas!