Amazing Christmas Decorations Free Knitting Pattern
Christmas is getting closer and closer, do you feel this wonderful atmosphere too? Christmas is not only about Christmas dishes and gifts, but also a beautifully decorated house and Christmas tree! That's why we'll show you Amazing Christmas Decorations today. Create something beautiful for the upcoming holidays!
Check out our free patterns and follow us on our Facebook Fanpage and Pinterest for more creative ideas!
Balls Up
These aren't just ordinary baubles you can buy at the store. These are beautiful yarn baubles that will warm up your home and create a cosy atmosphere. It is also a great solution for owners of children or animals, because you can be sure that the baubles will not break!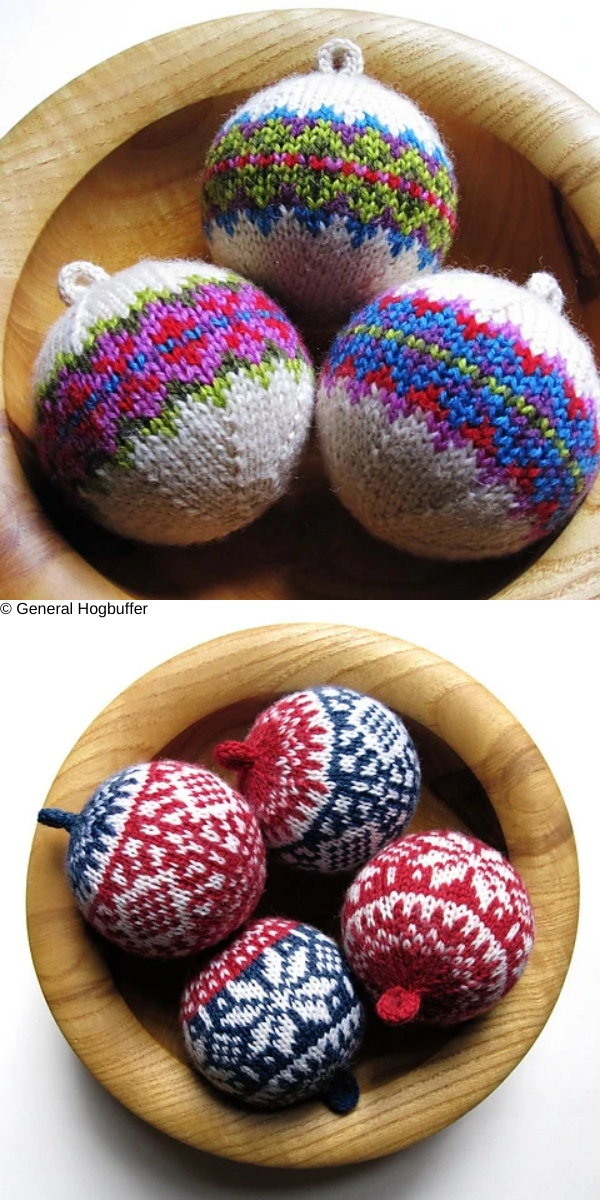 You will find this free pattern here.
Gingerbread Boy
Have you ever dreamed of having your own gingerbread man from the Shrek movie? Now it's possible! Just look at these cute little Gingerbread Boy, I think you have to make this pattern for Christmas. It is also a great gift idea for your loved ones!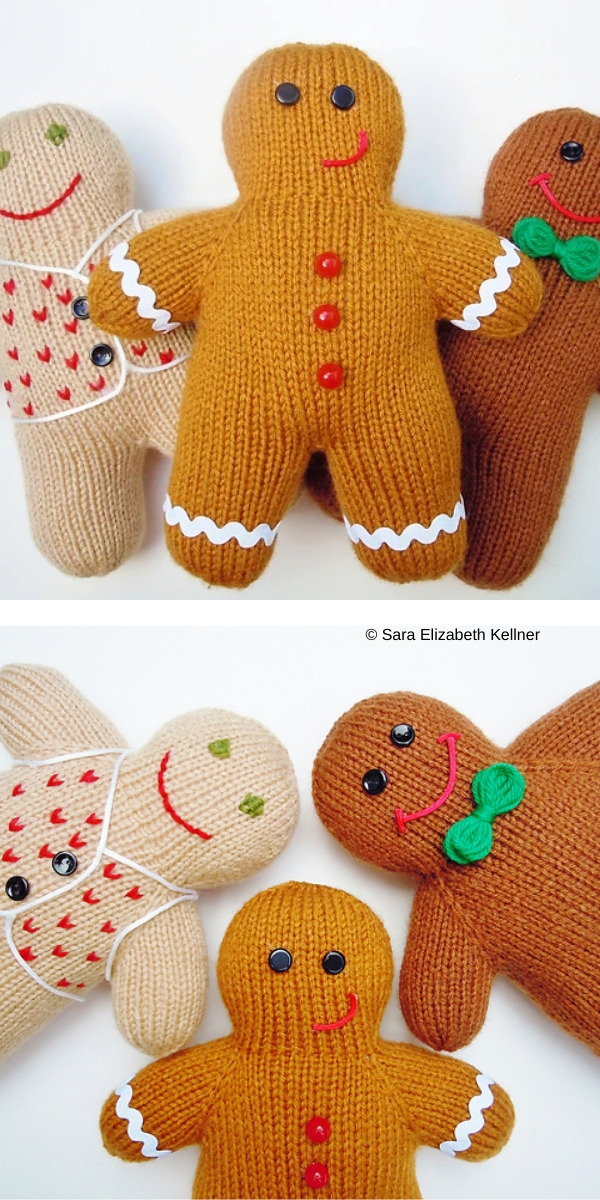 You will find this free pattern here.
Red Heart Ornaments
Christmas tree decorations are never too much, because a Christmas tree full of various baubles, ornaments and gingerbreads creates a warm family atmosphere and looks beautiful. I don't know about you, but I need to have something new on my Christmas tree every year. These beautiful Red Heart Ornaments are a perfect opportunity!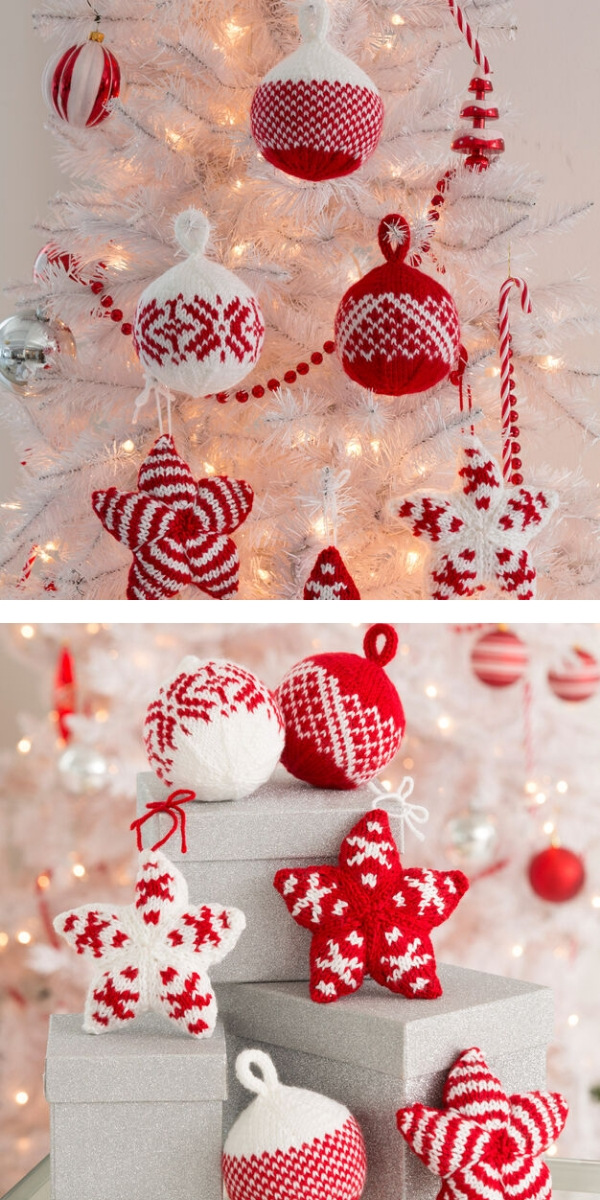 You will find this free pattern here.
Bells Christmas Decor
Bells are associated with a joyful and positive atmosphere. Thanks to their vivid colours they look really beautiful! You can for example hang them on the door or on a Christmas tree – as you wish. Create such beautiful bells and decorate your house for Christmas.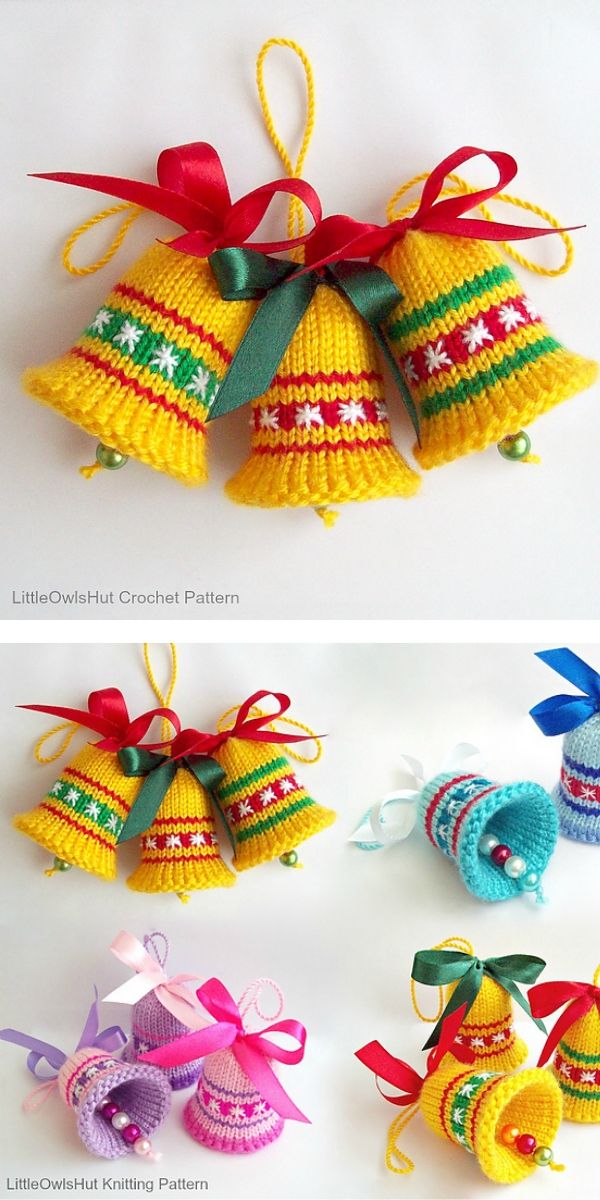 You will find this pattern here.
Felted Bell Ornaments
If you don't like too many colors on your Christmas tree and you prefer simplicity and minimalism, I think you'll like these Felted Bell Ornaments. They are elegant and thanks to their simplicity, they look really stunning.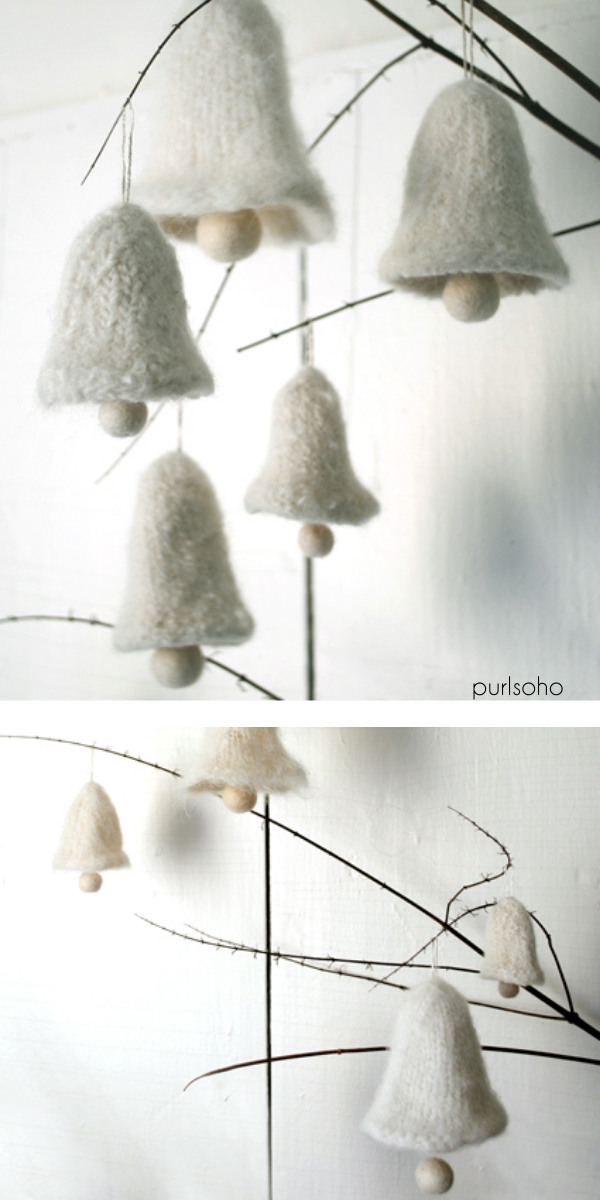 You will find this free pattern here.
Christmas Cherub
This Christmas Cherub is really beautiful and you can use it in many ways to decorate your home, for example hang it on a Christmas tree or wall, or put it on a table. What's more, you can give it as a gift because it looks really magical!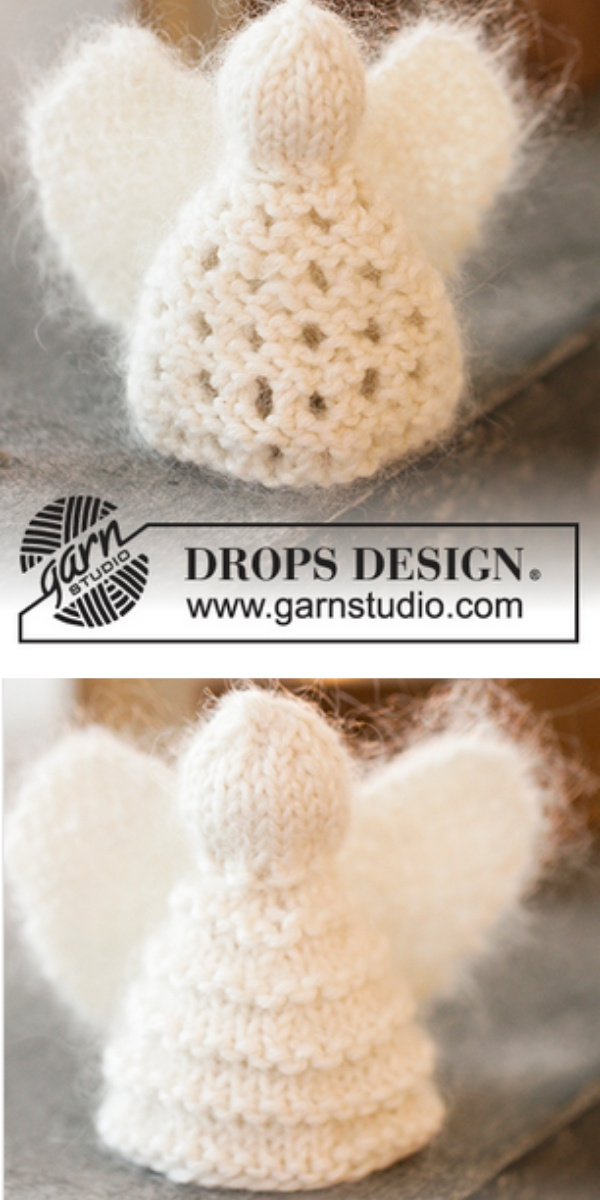 You will find this free pattern here.